Hello everbody,
Some pics of a sunny day at luxembourg airport.
During the return flight from Madrid to Luxembourg I had the pleasure to enter the cockpit of the LUXAIR ERJ-145.I was very very happy and many thanks to the crew of this flight.
Hope you'll enjoy the pics.
Complete front view of CARGOLUX' 747 (LX-MCV)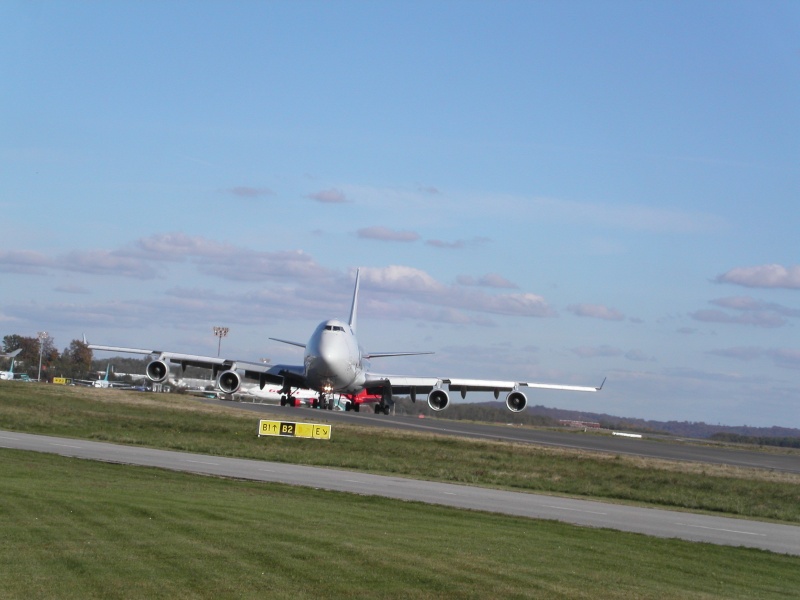 Two CARGOLUX 747 in one picture.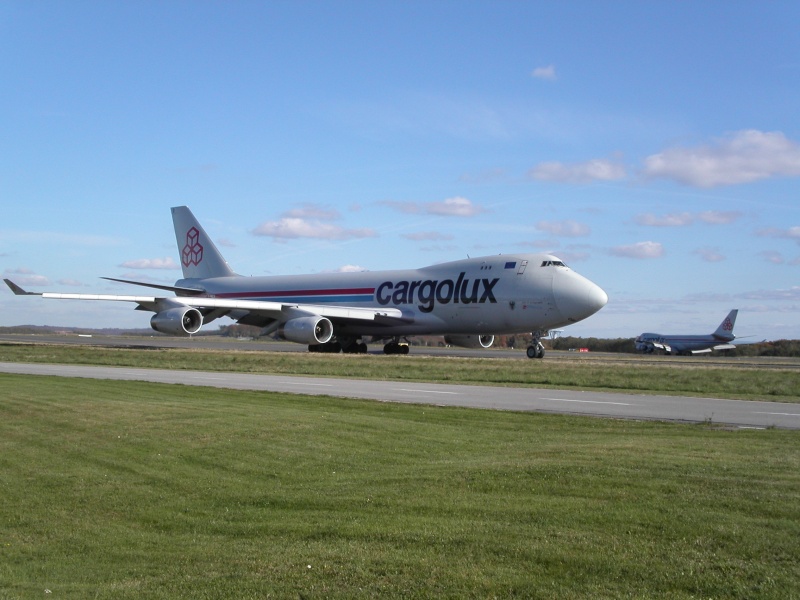 Sunny day
Cockpit view of LUXAIR ERJ-145 (LX-LGI)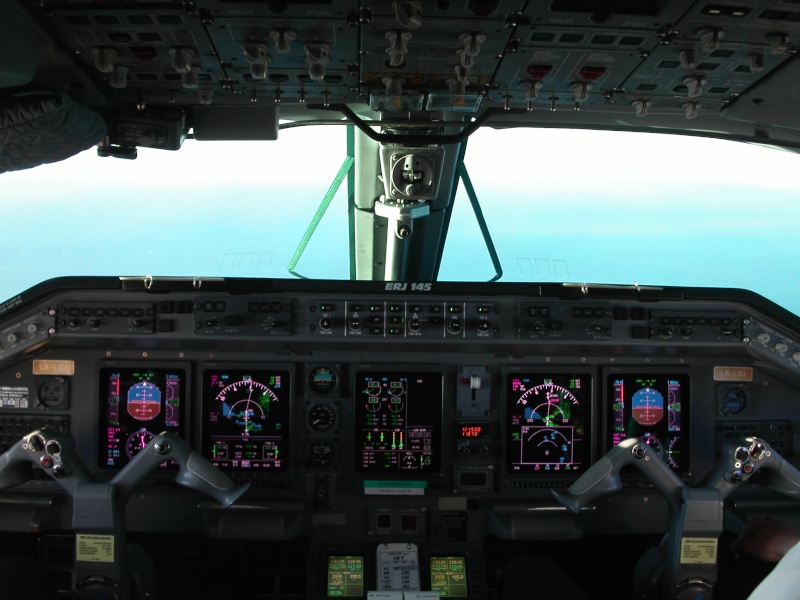 Cockpit close-up captain's seat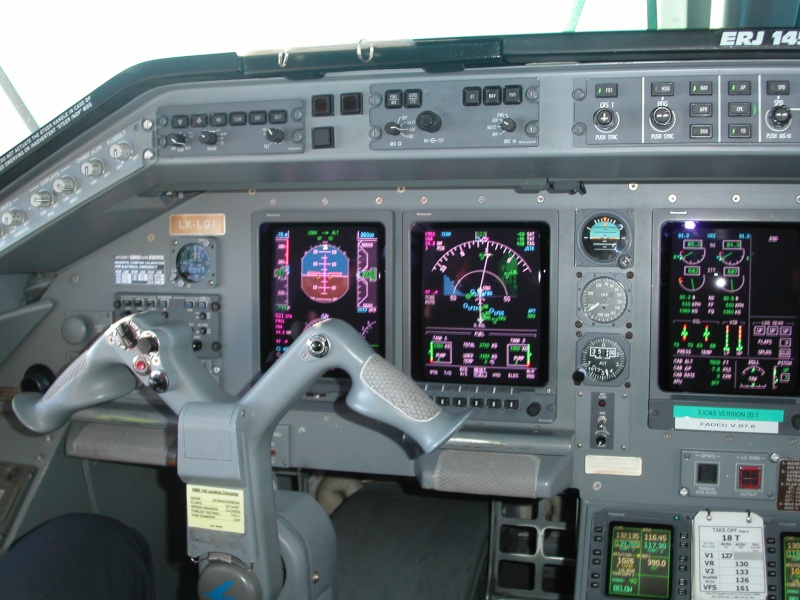 Misch