Hi all !
Today i went to the airport to see the departure of the DC8... it's not everyday that you can see an airworthy DC8 !
But very poor weather and bad light

LX-HPG landing in-between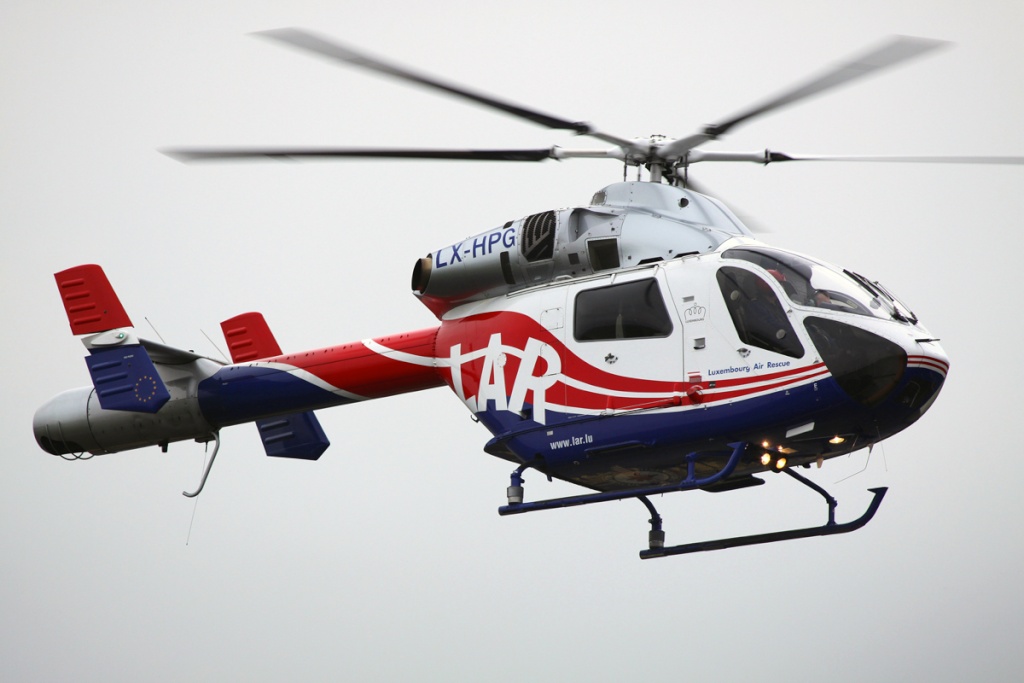 DC 8 Take-off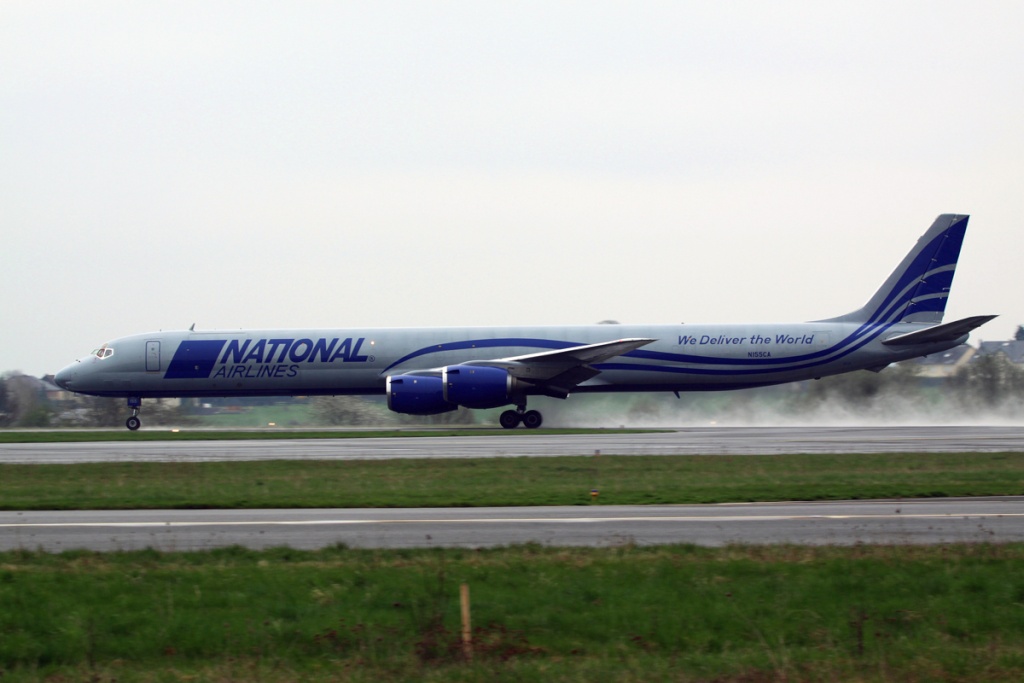 With some condensation, over the engine nacelle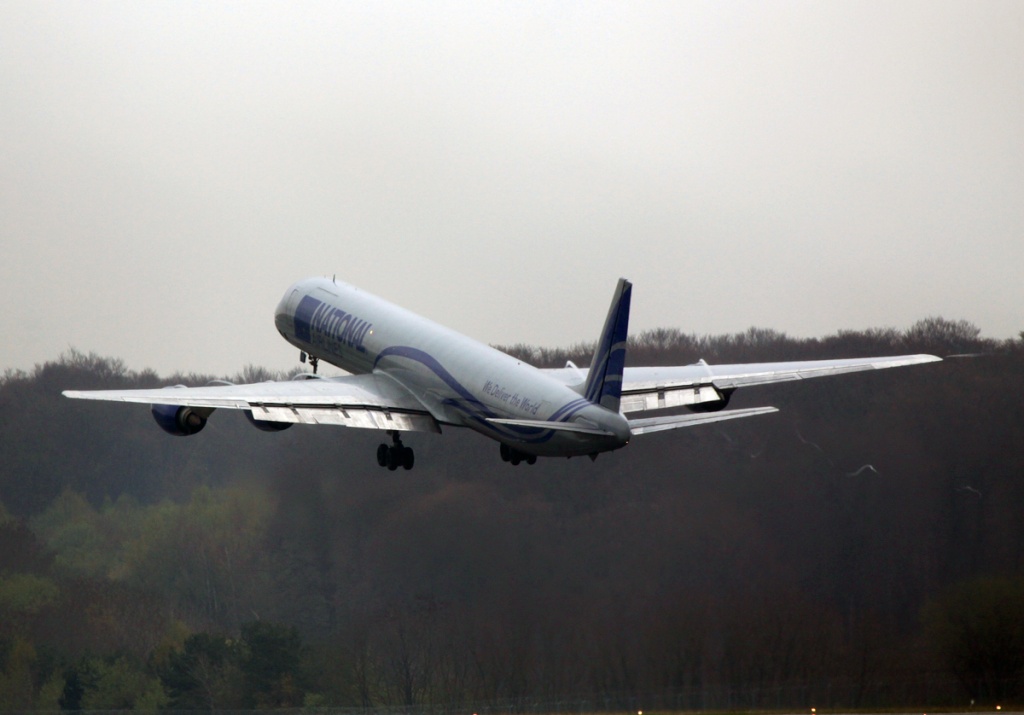 And then the action begin ! A call from Peter alerted me on an approaching german helicopter to the hospital, but as the light was bad on the landing pics, we decided to wait for it to take off. Then an LAR came to land, but the heliport was full, so he decided to land "next to the hospital", in very bad weather condition !
And finally, the ADAC EC135, D-HBLN, departed, still with a lot of rain !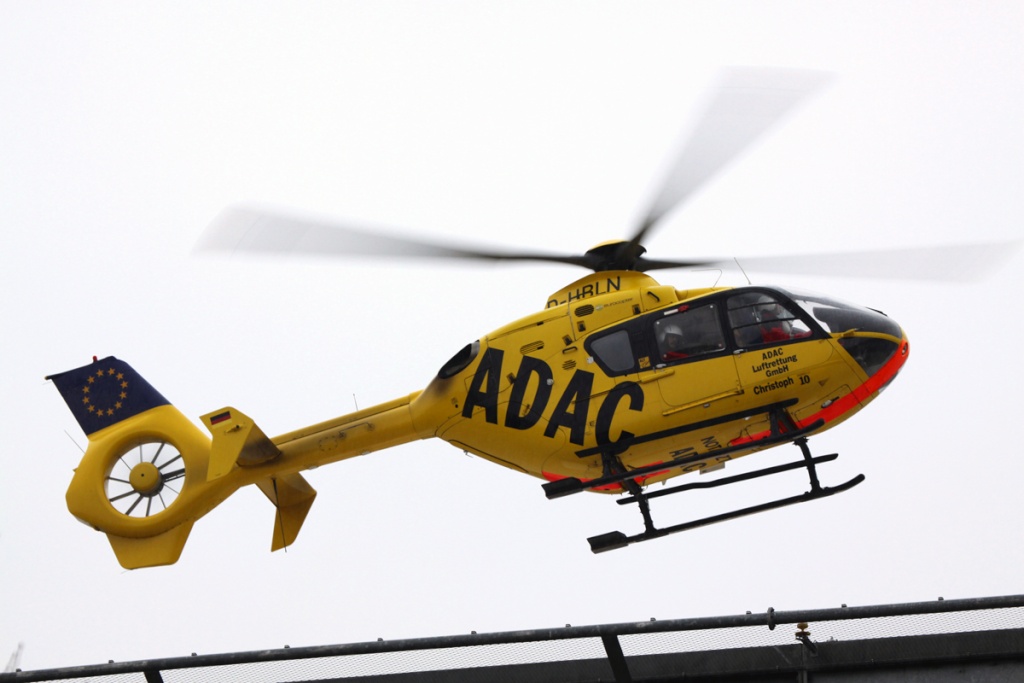 I hope you like the pics!
As Peter said, what started to be a boring sunday turned out to be very interesting !