Hello,
My pictures from this afternoon. The usual stuff but with dramatic clouds. Enjoy!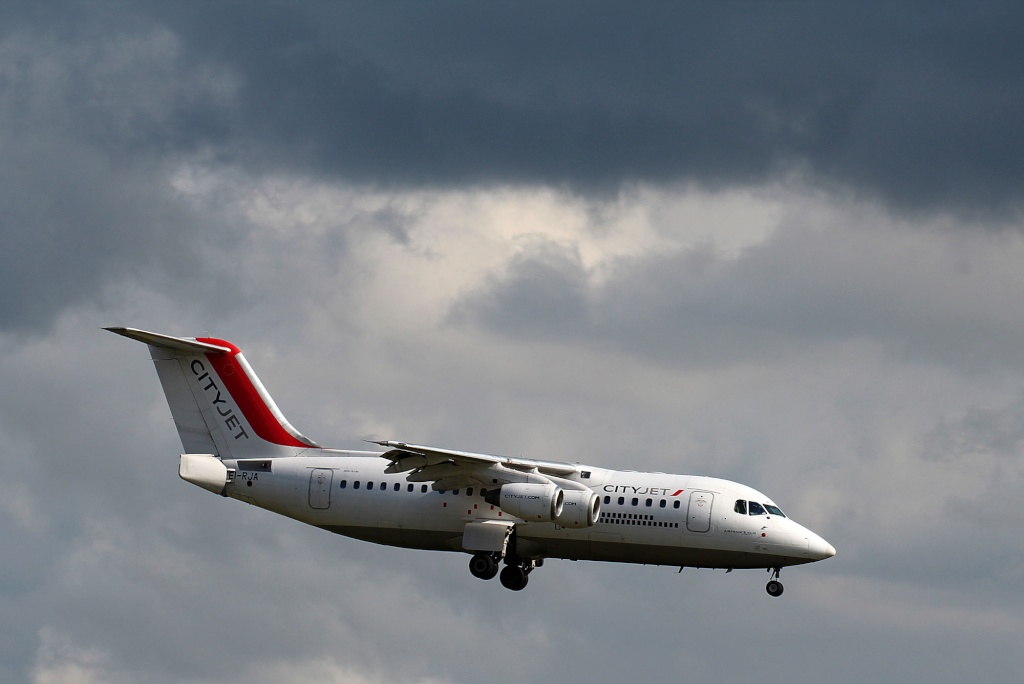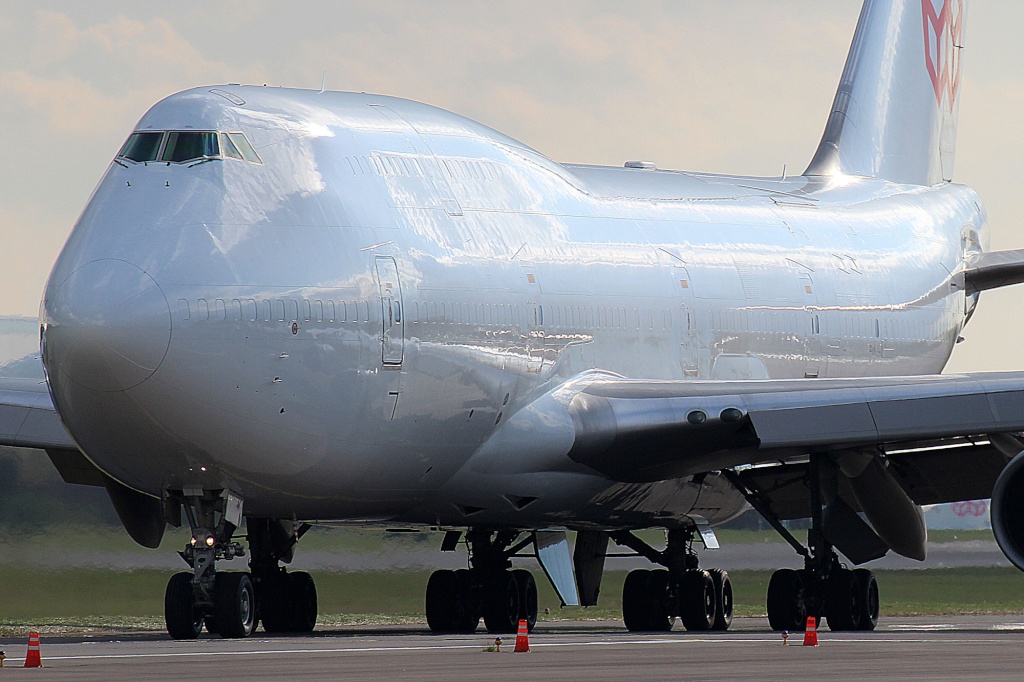 Dark clouds over Cargolux ?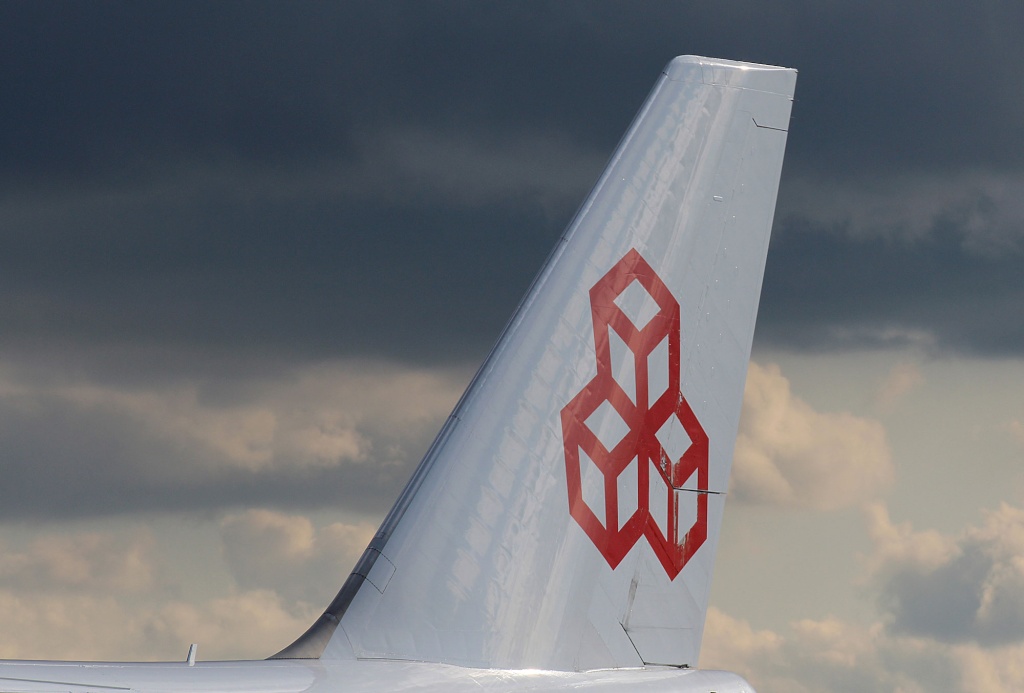 Pretty contrast between the snow white B747 and the dark clouds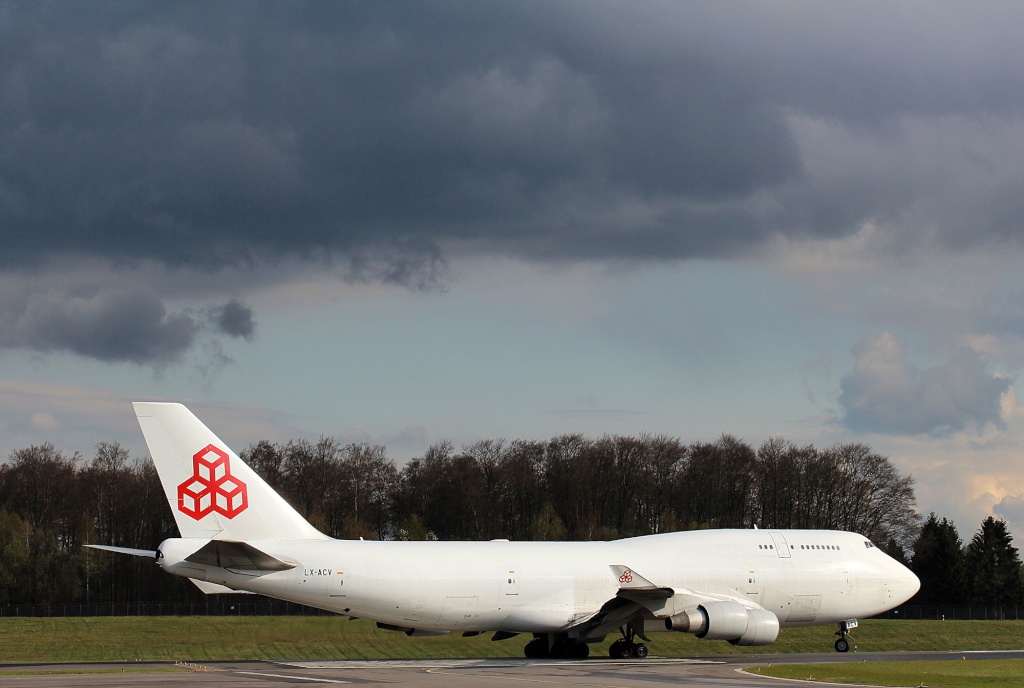 Very smoky touchdown !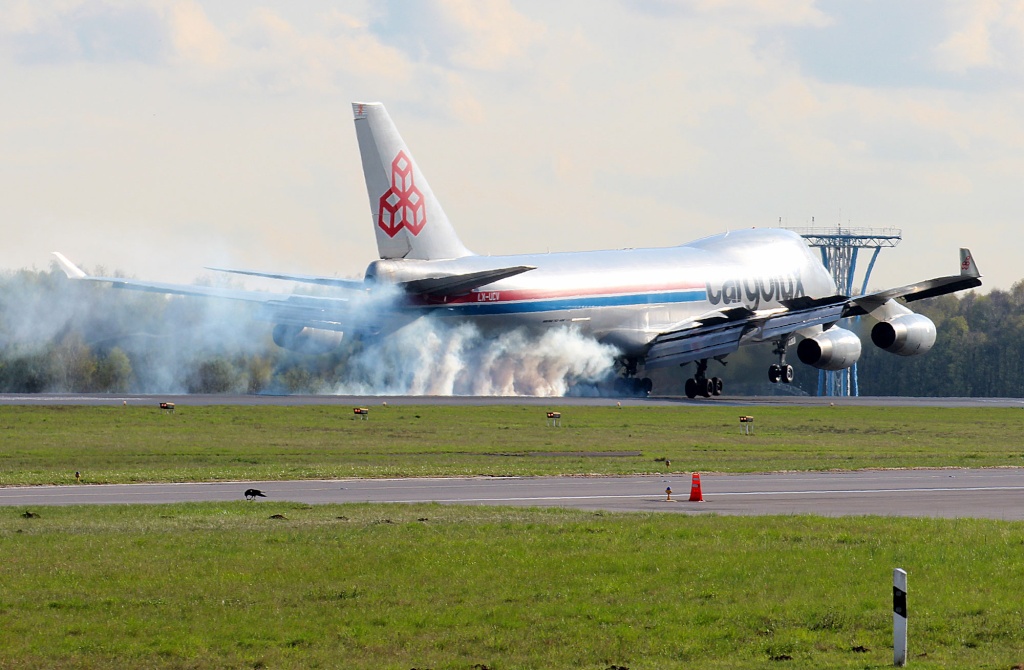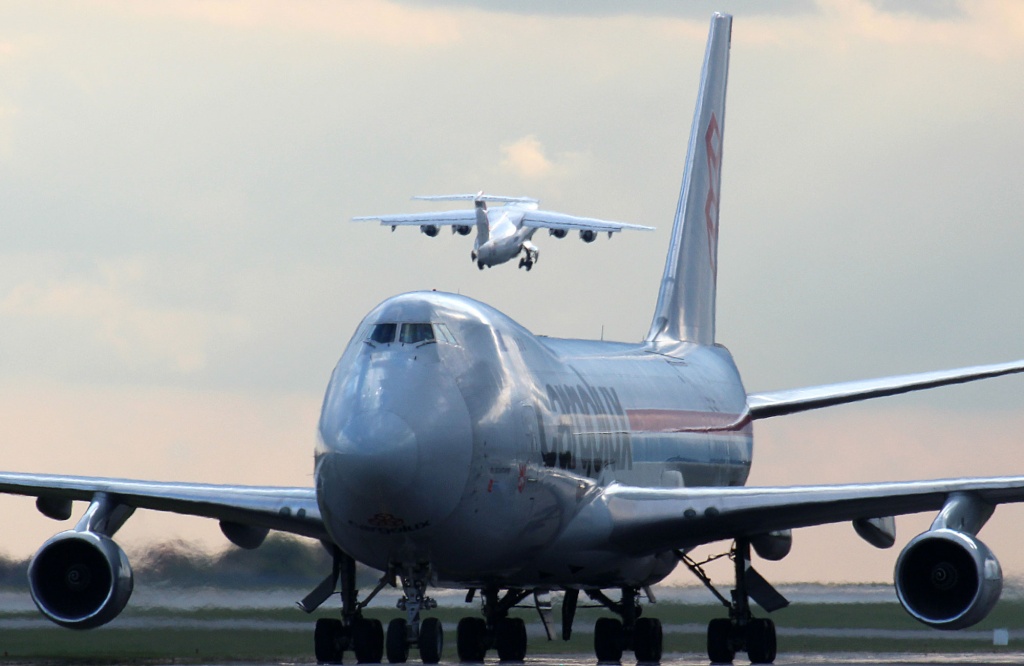 LX-JET Cessna 525B CitationJet 3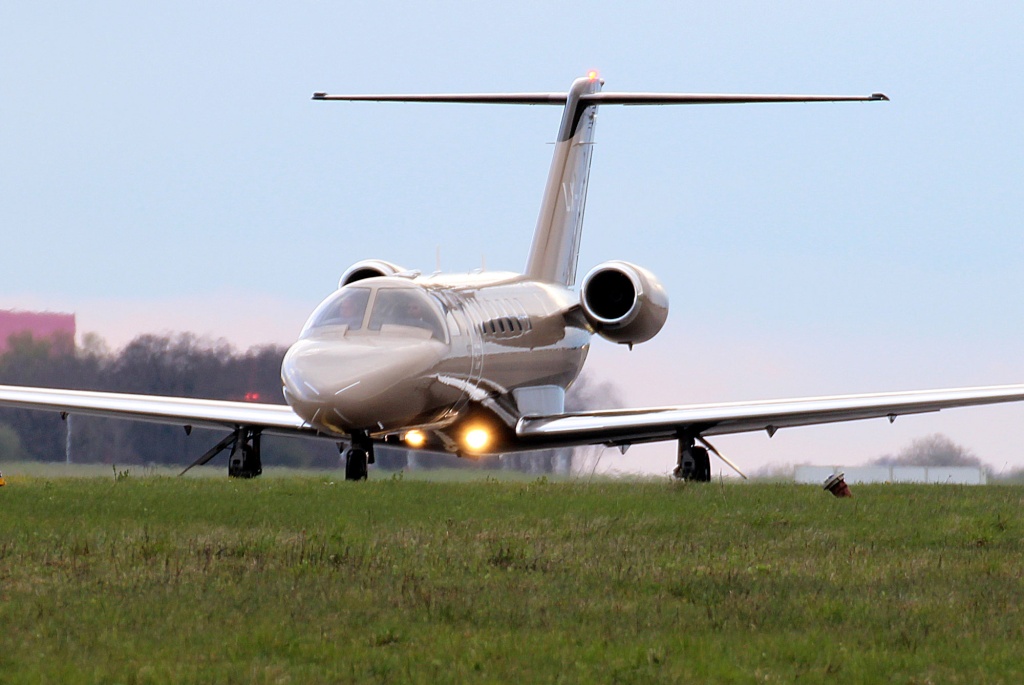 I missed the arrival of the China Airlines B747. As usual I changed the position at the wrong moment. So only a picture on the taxiway.
Flying into the storm ?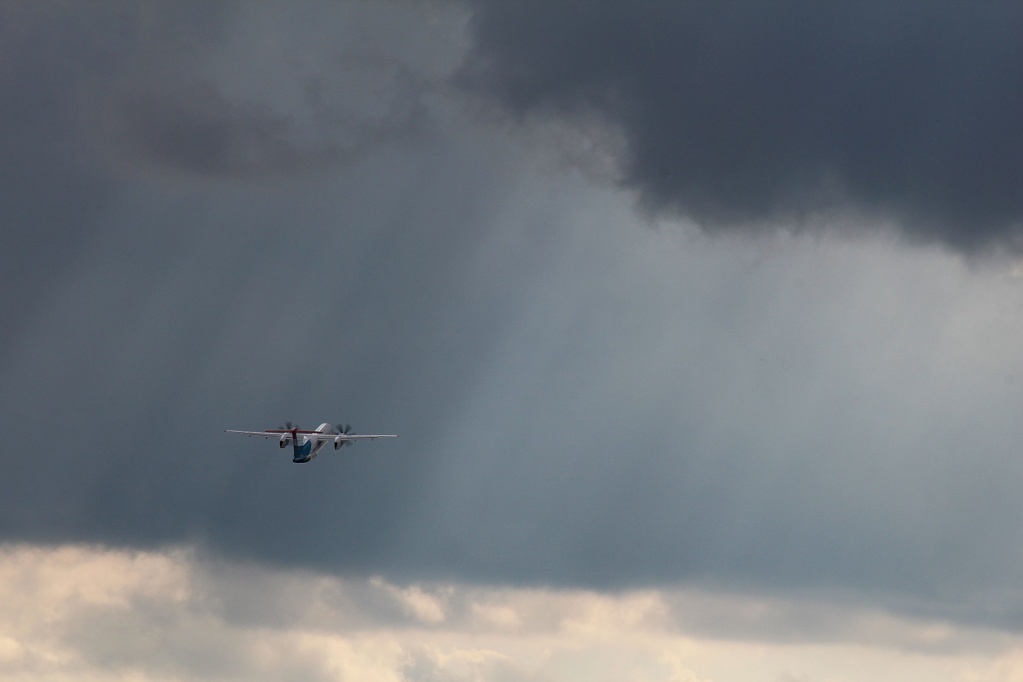 Or going to heaven ?