Hello,
Here are my pictures taken the last two days during the heat of the early afternoon.
It was impossible to take sharp pictures from a great distance because of the heat shimmer.
So the smoky touchdown of the Cargolux B747 seems to be not quite sharp.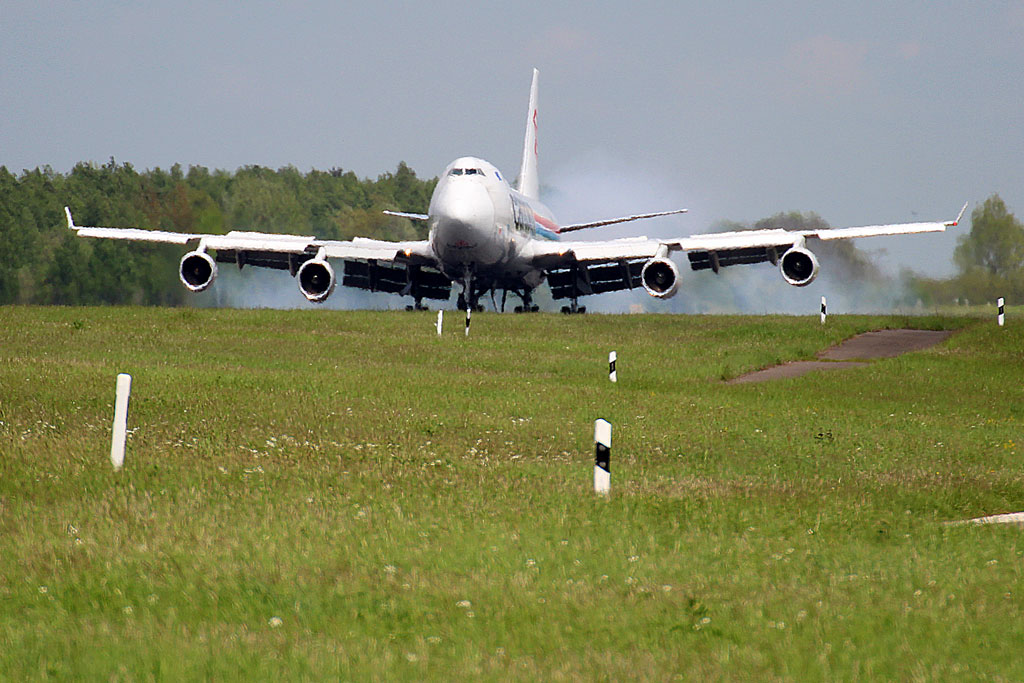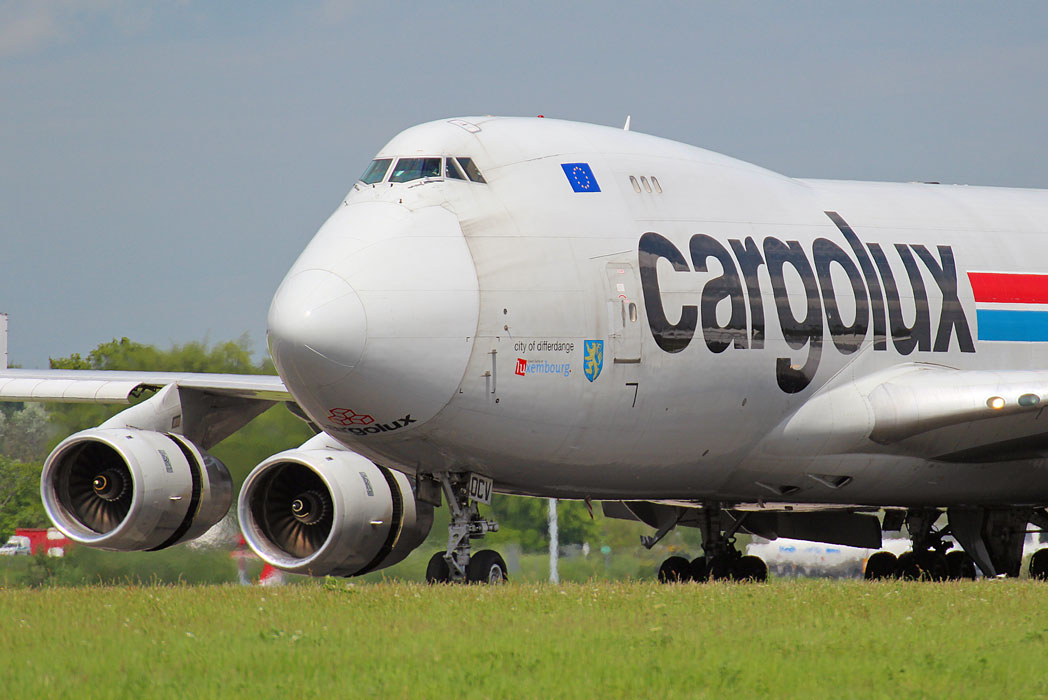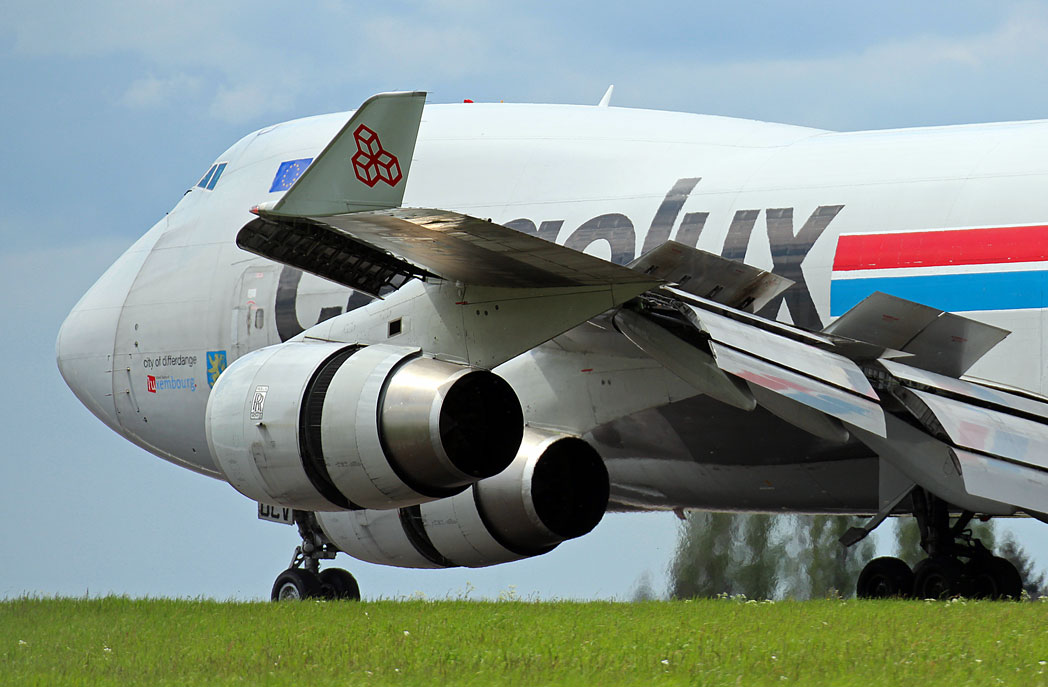 Cityjet F50 taking off in front of me
The "German" Luxair B737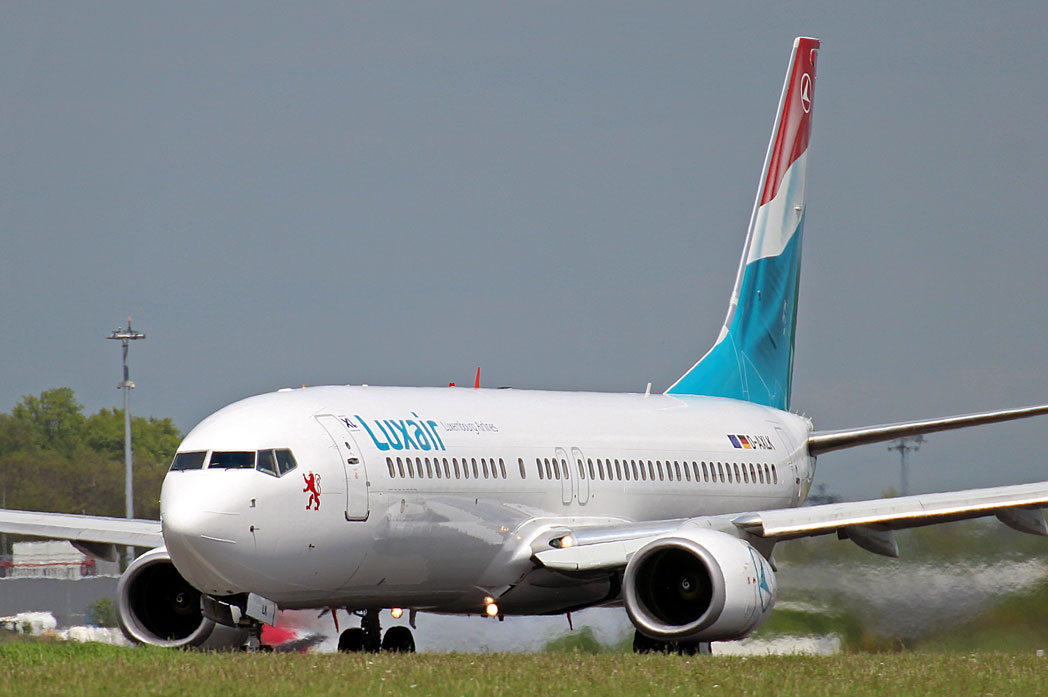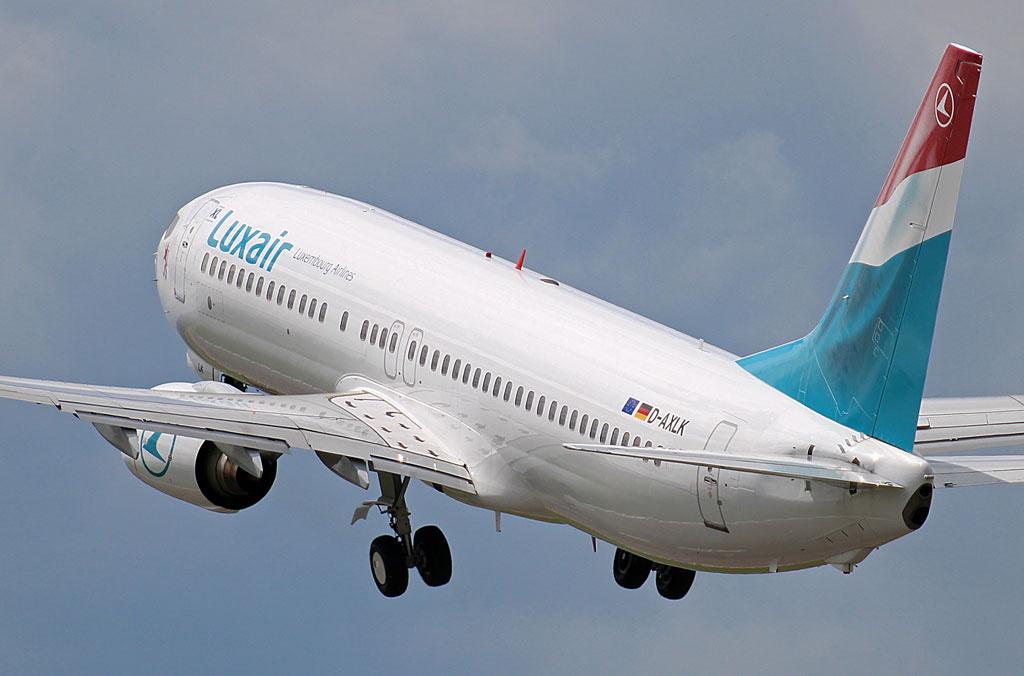 The pictures of the next day
The B748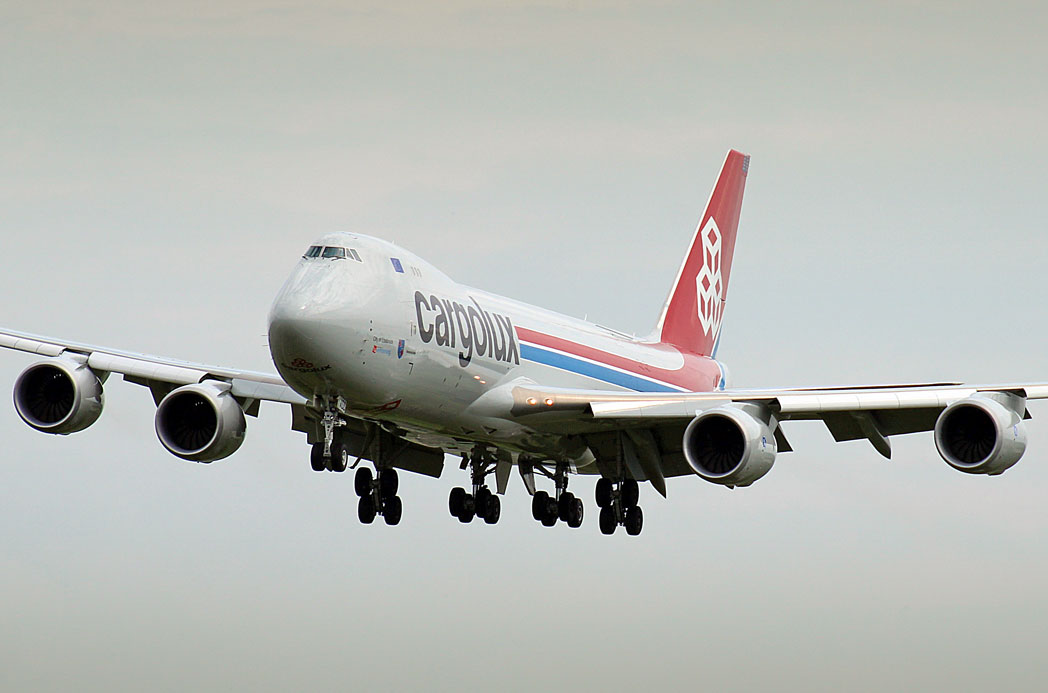 Because of the unfavorable light I decided at the very last moment to make a close op of the landing gear without changing camera setttings.
Despite an exposure time going down to just a 1/160 sec at full focal lenght I was lucky:
The pictures are still sharp (but the camera switched the focus from the landing gear to the wing on the last picture) and the 748 touched
down at the right place (no pillars obstructing the view).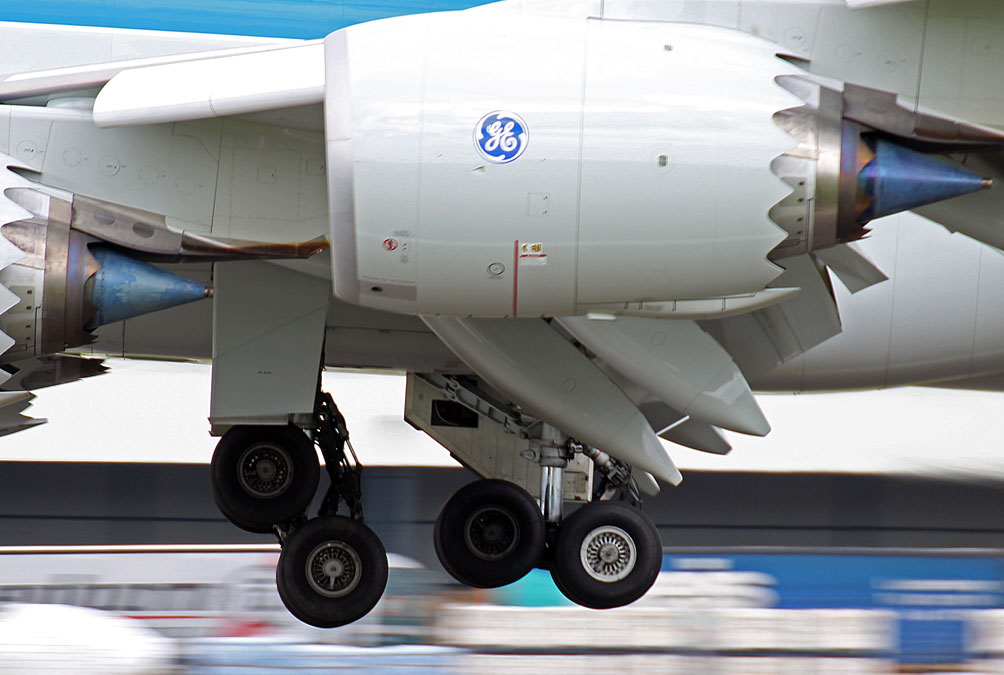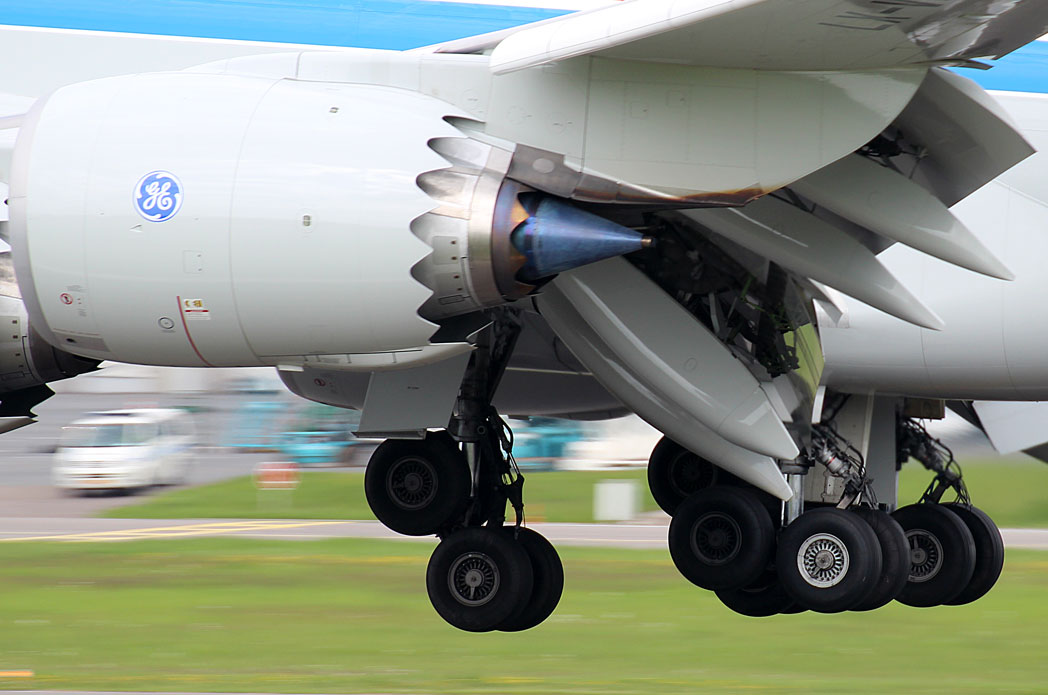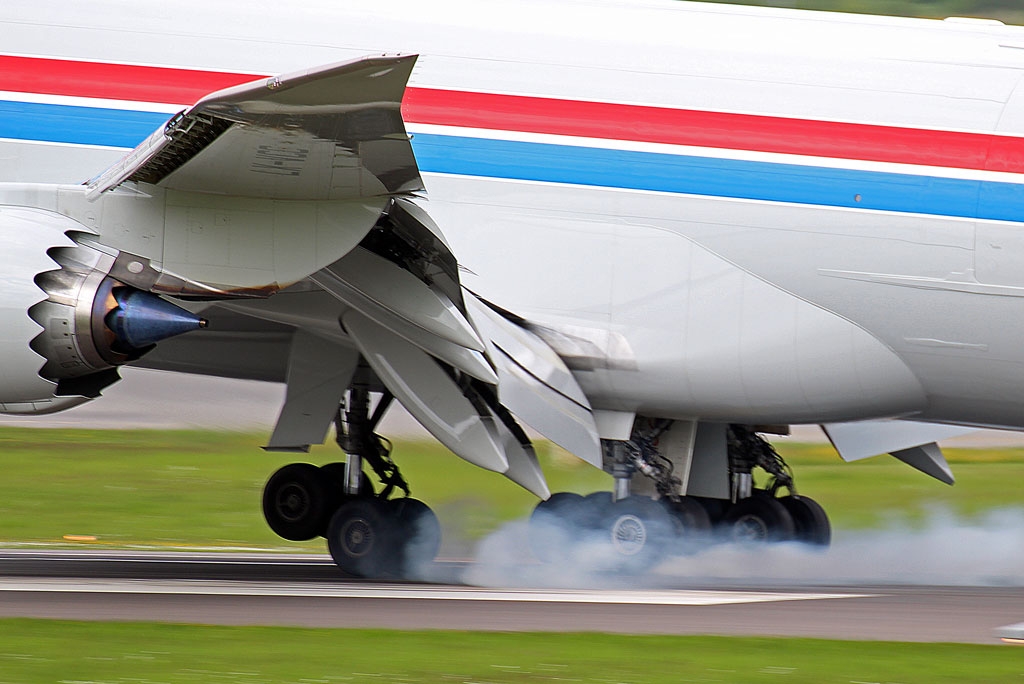 Lufthansa Regional Canadair Regional Jet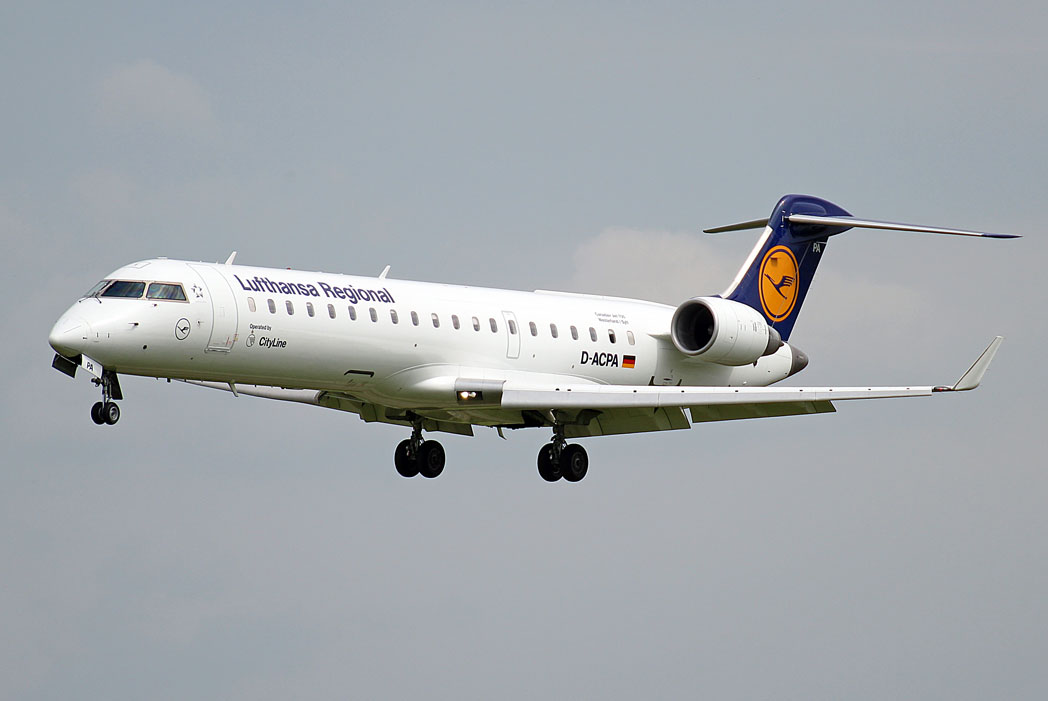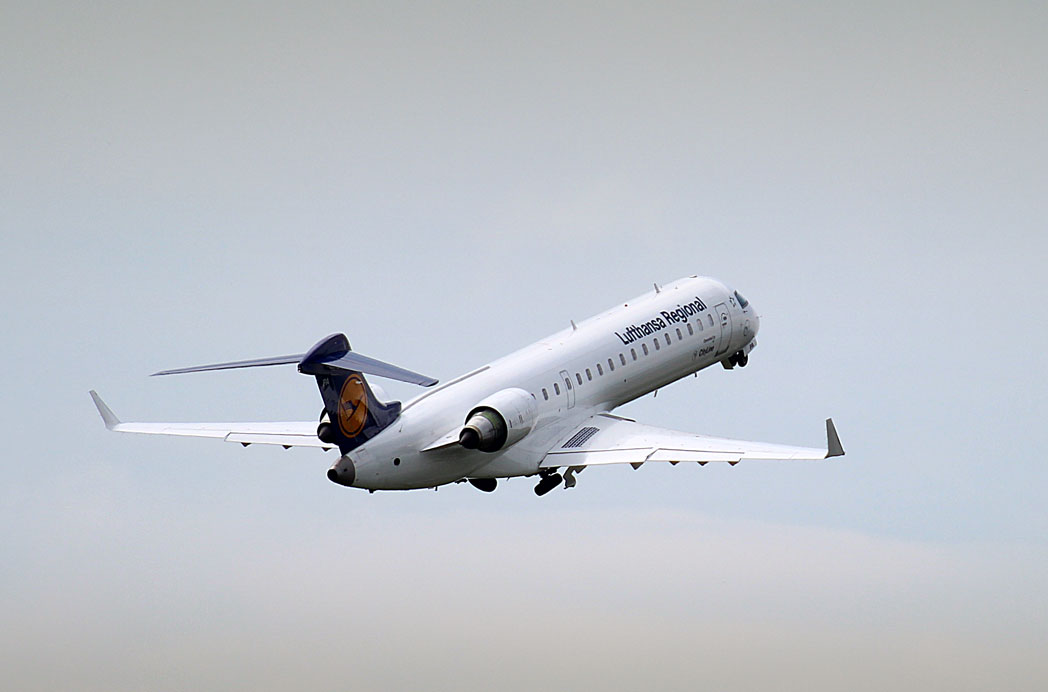 The beautiful LX-EMO - Falcon 900
Early take off of the "Lombardia" B747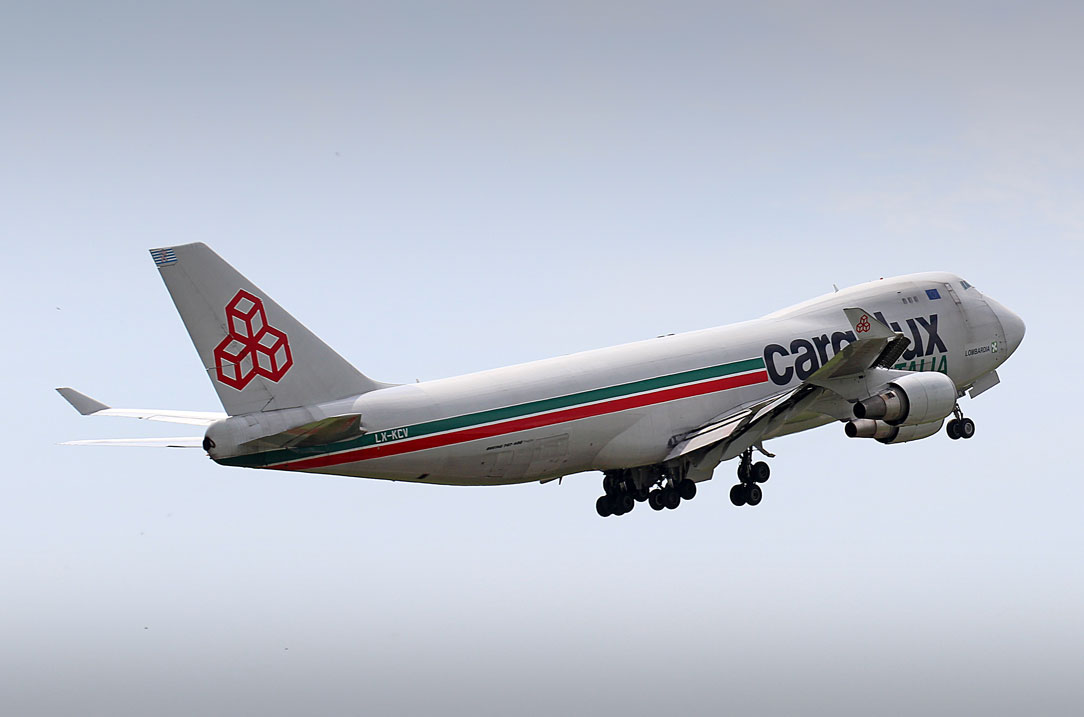 Hoping to the next spotting point and arriving just a few seconds before the appraoching Swiss Avro