Hello,
Here are my pictures from this very early and cold morning but the beautiful light was worth it.
Cargolux B748 arriving just after sunrise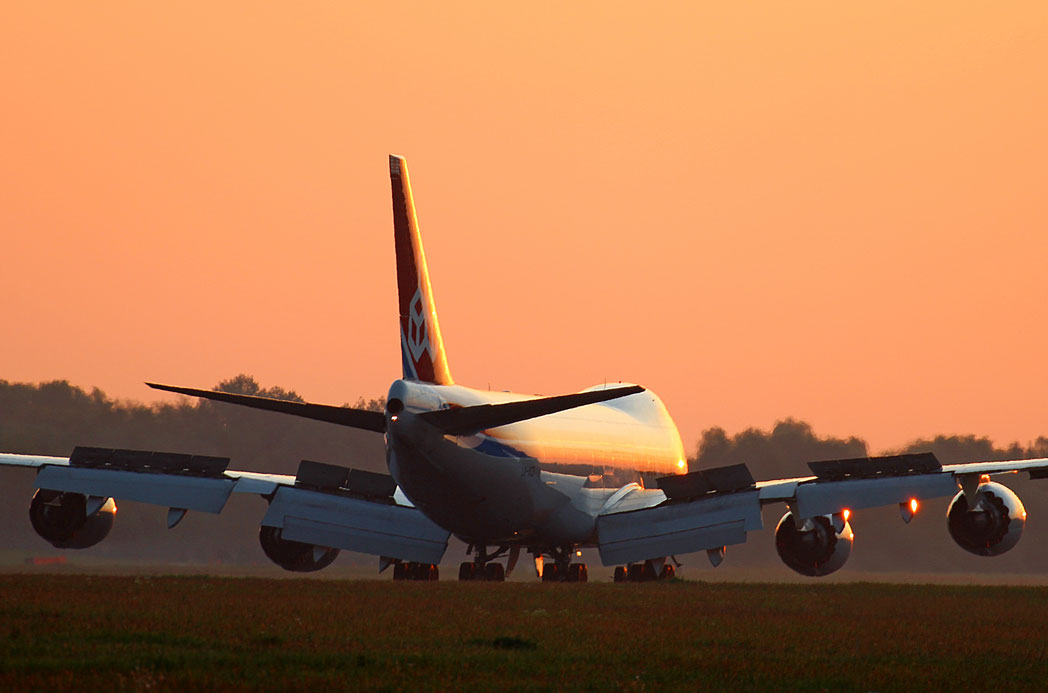 3 Luxair B737 leaving one after another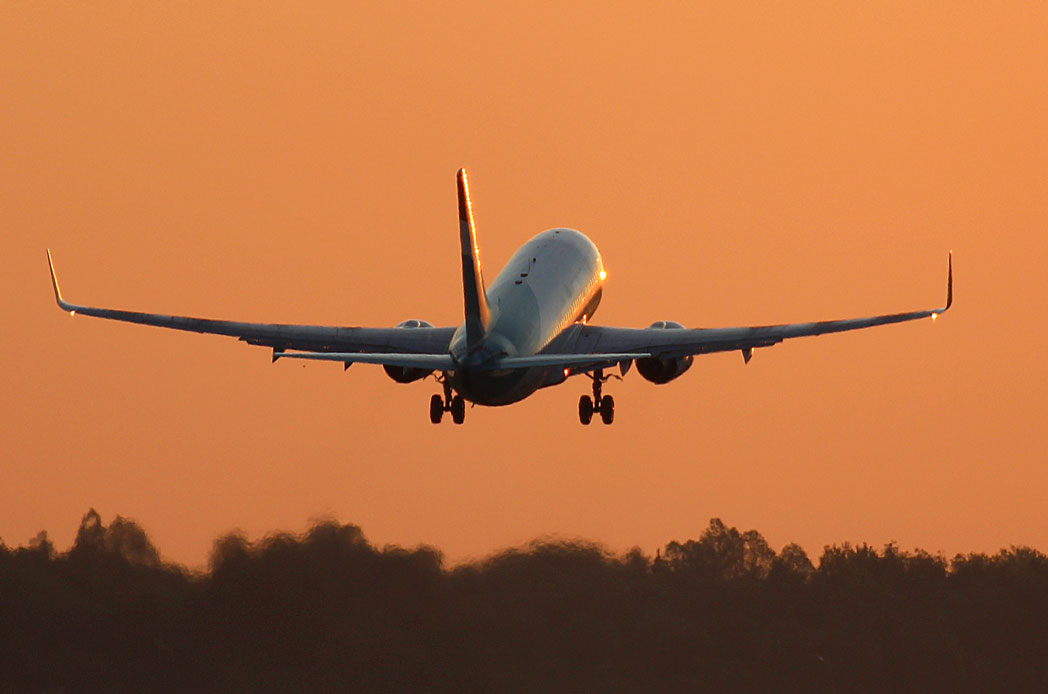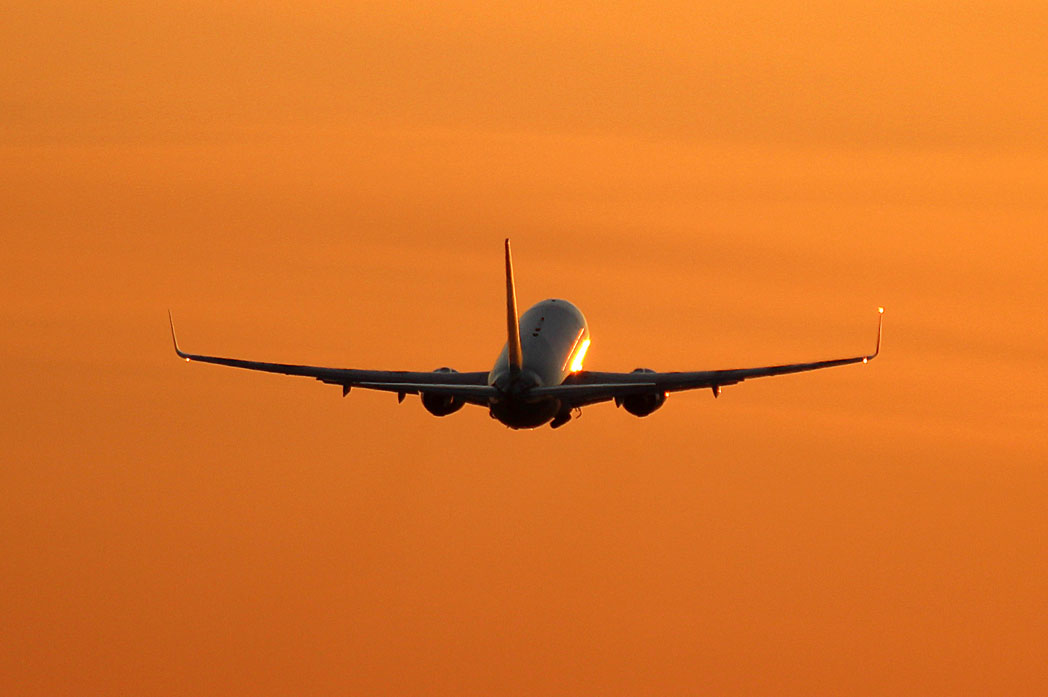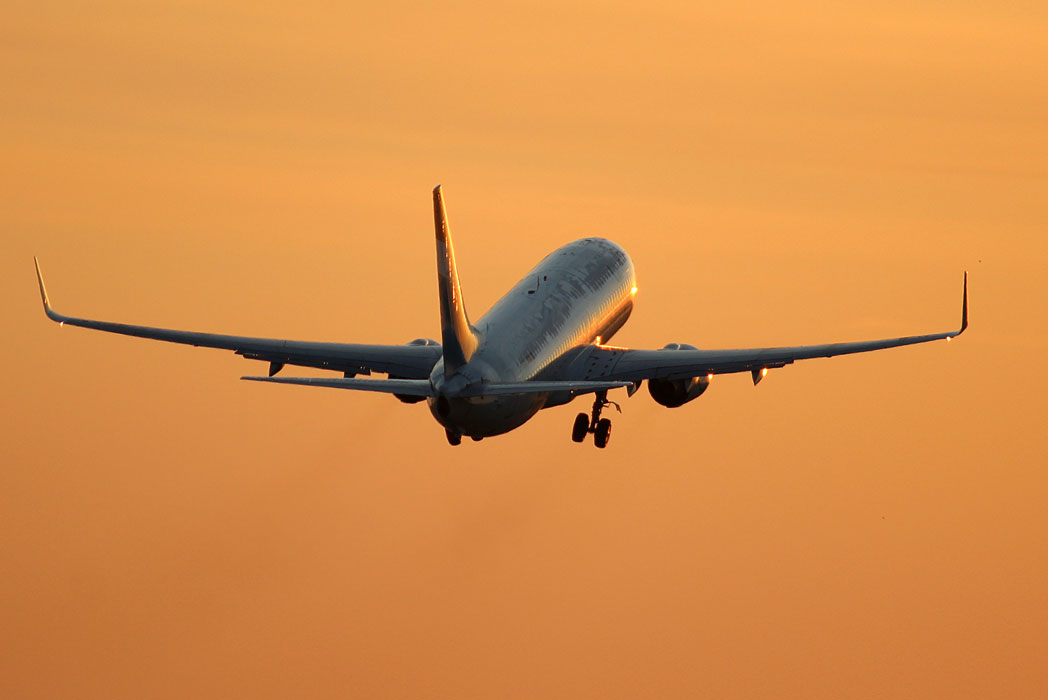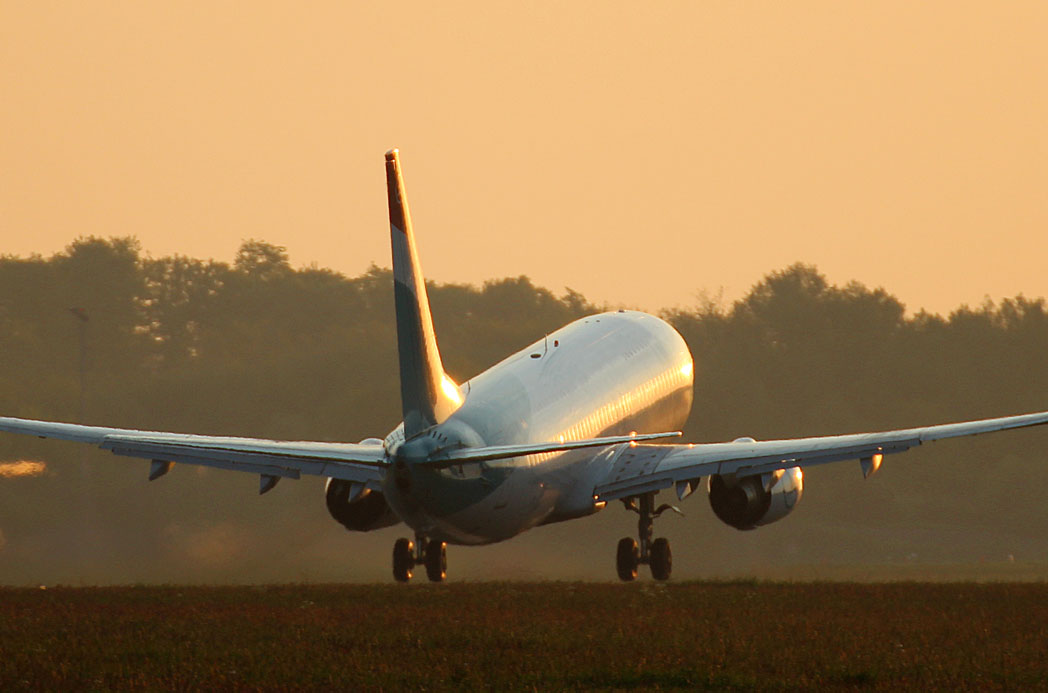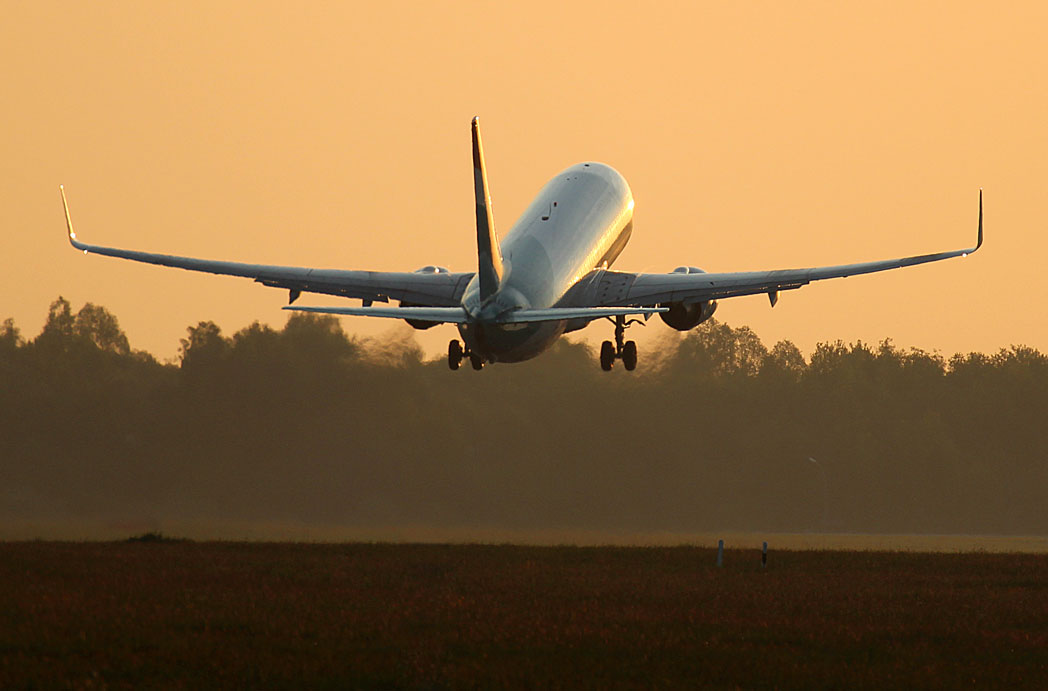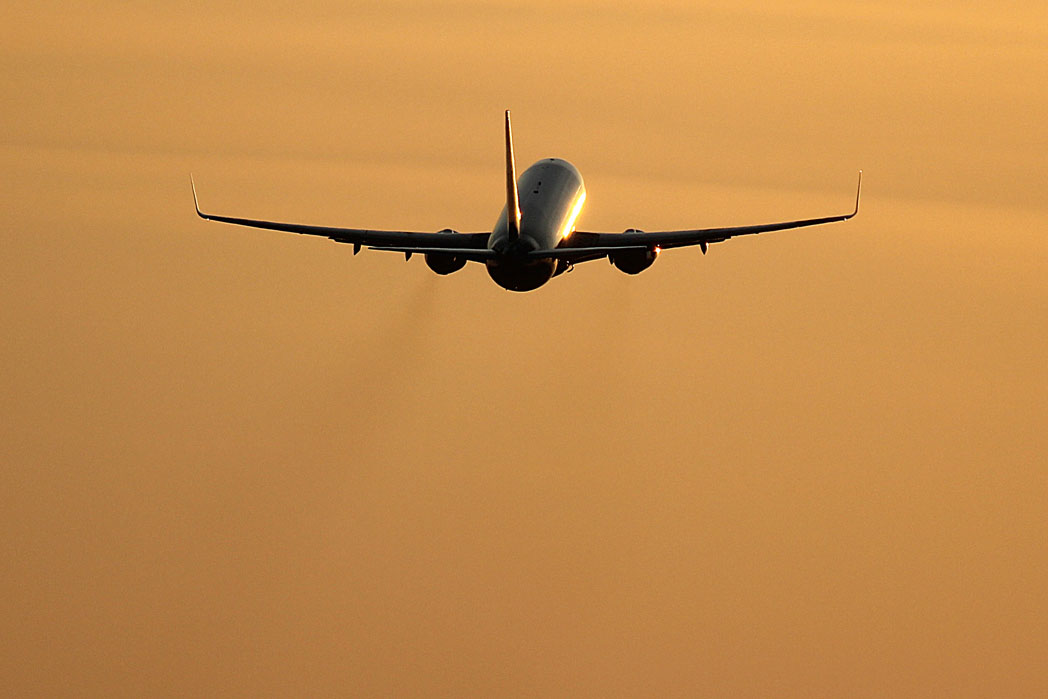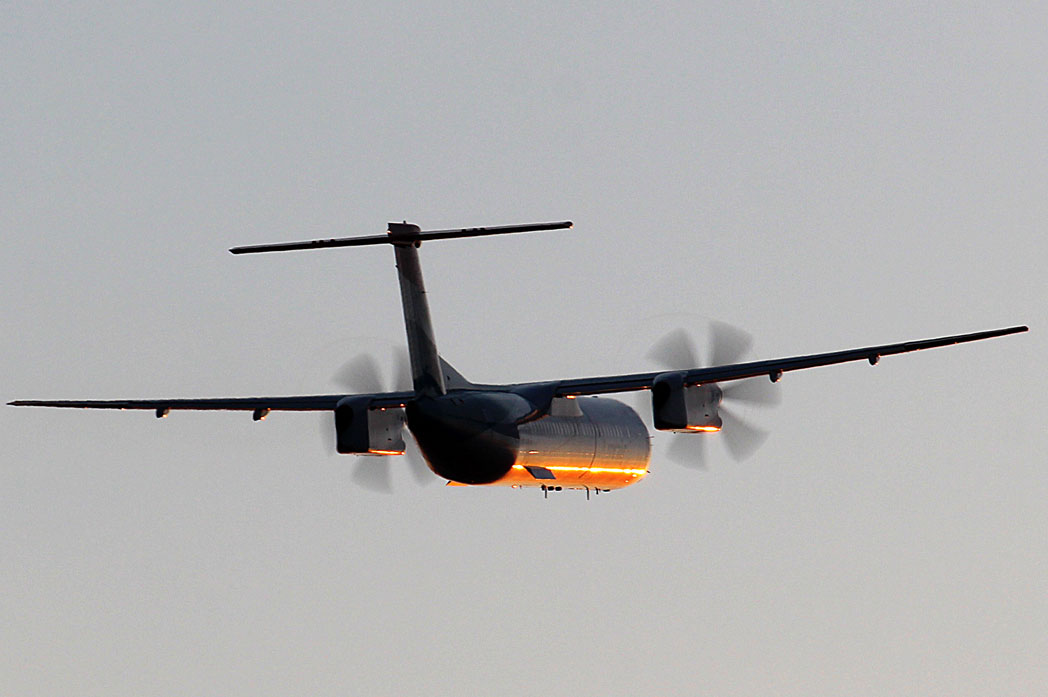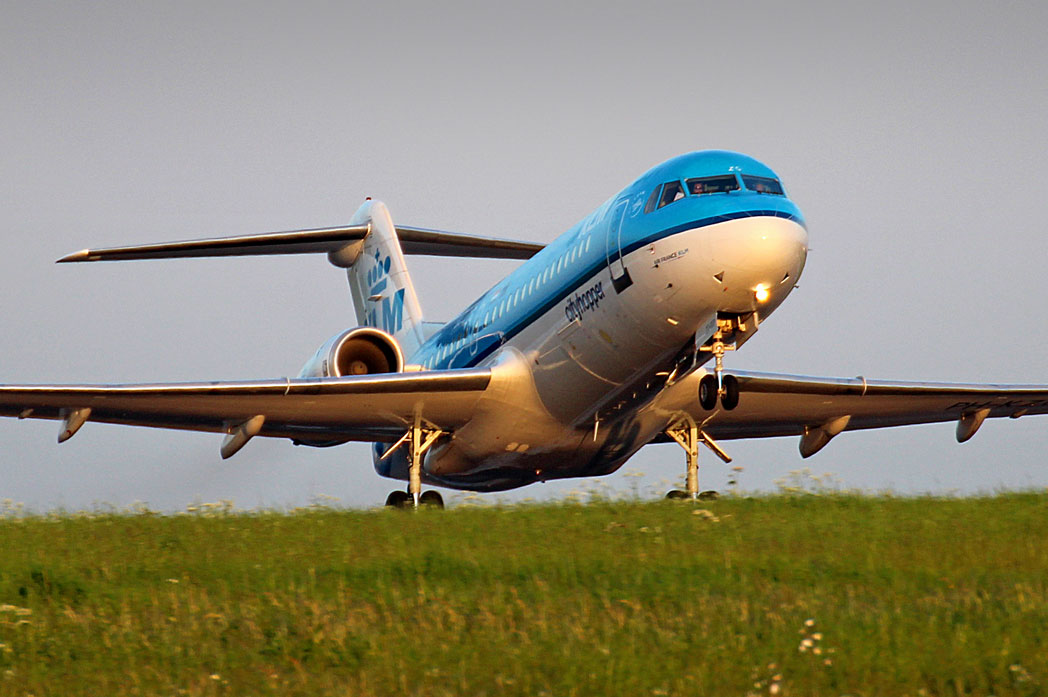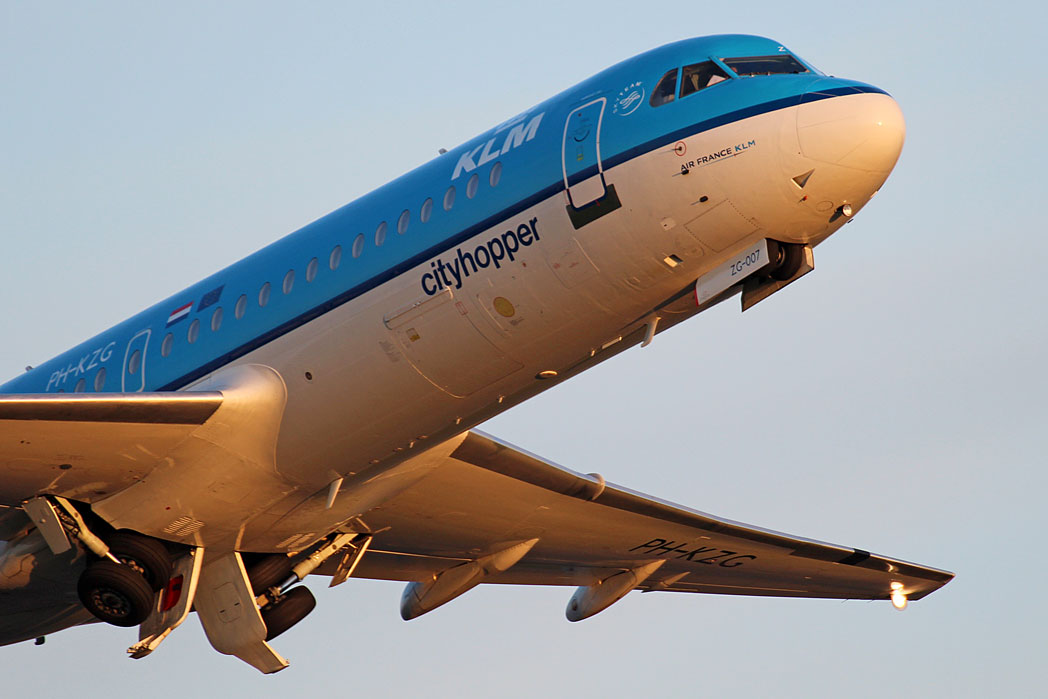 At 7:00 am the light turned from golden to silver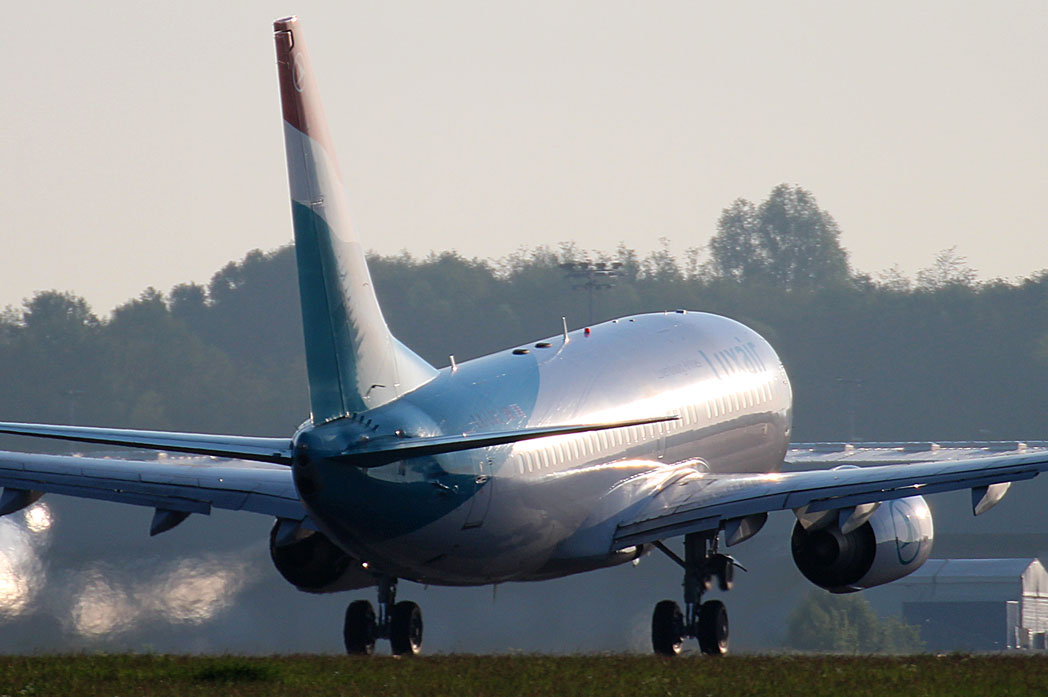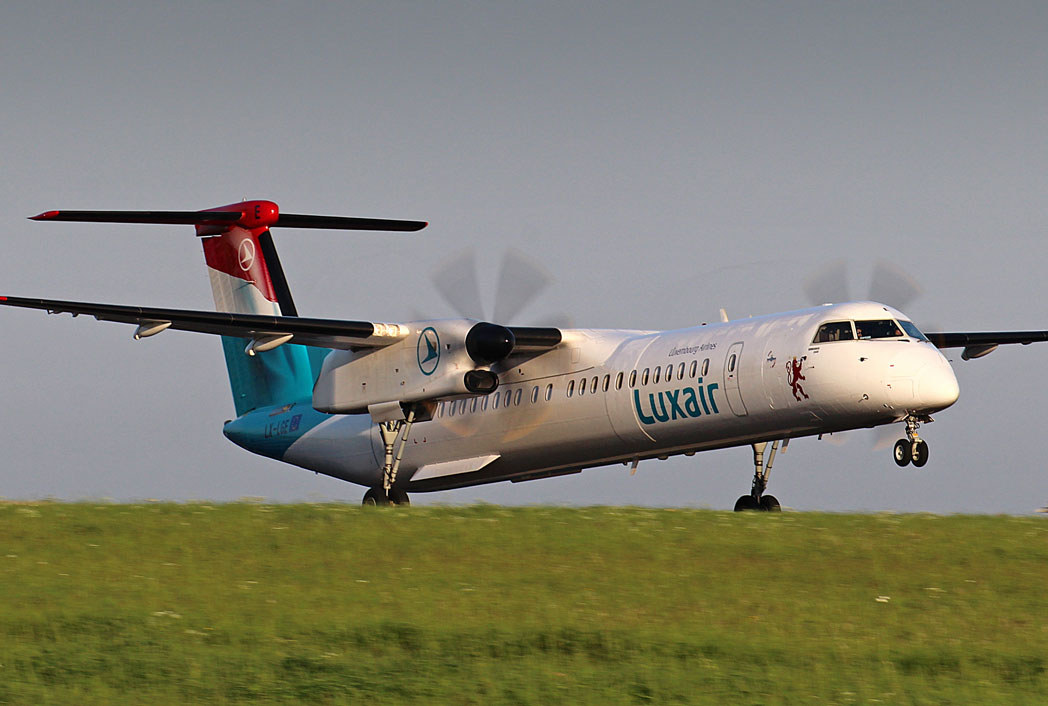 And finally two pictures from yesterday.
The sunrise and sky were beautiful but I was caught by the wind turning to north-northwest. So I was standing at the wrong position.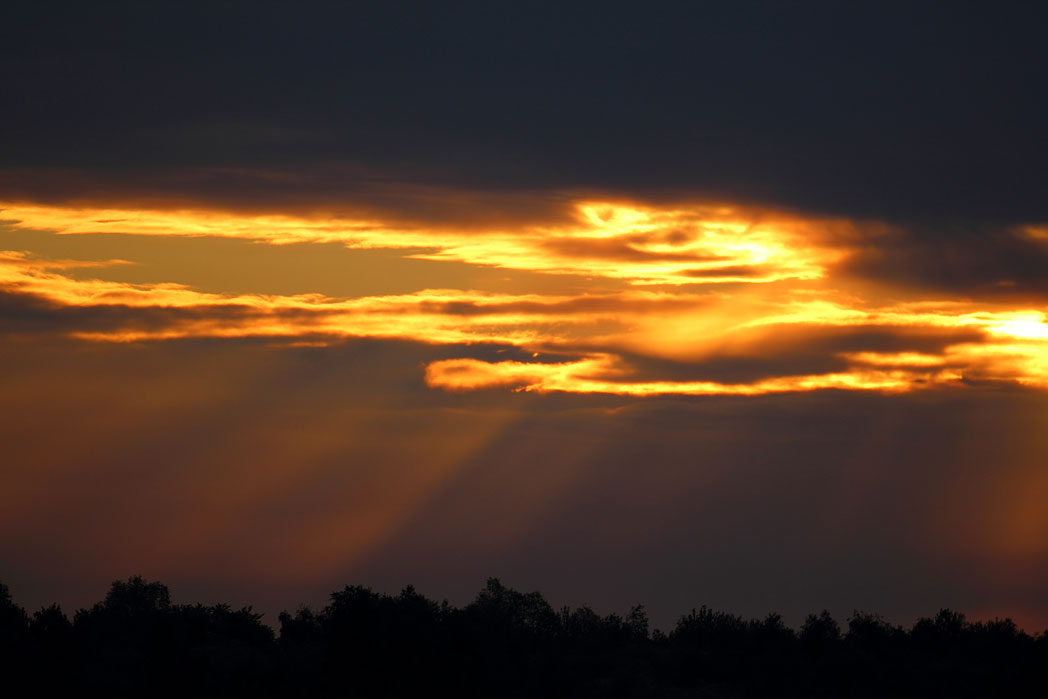 Luxair Embraer with wonderful wave clouds