Hello,
Here are my pictures from this early morning.
Very unusual view. Two Cargolux B747 appproaching Luxembourg airport at different altitudes just after 6:00 am.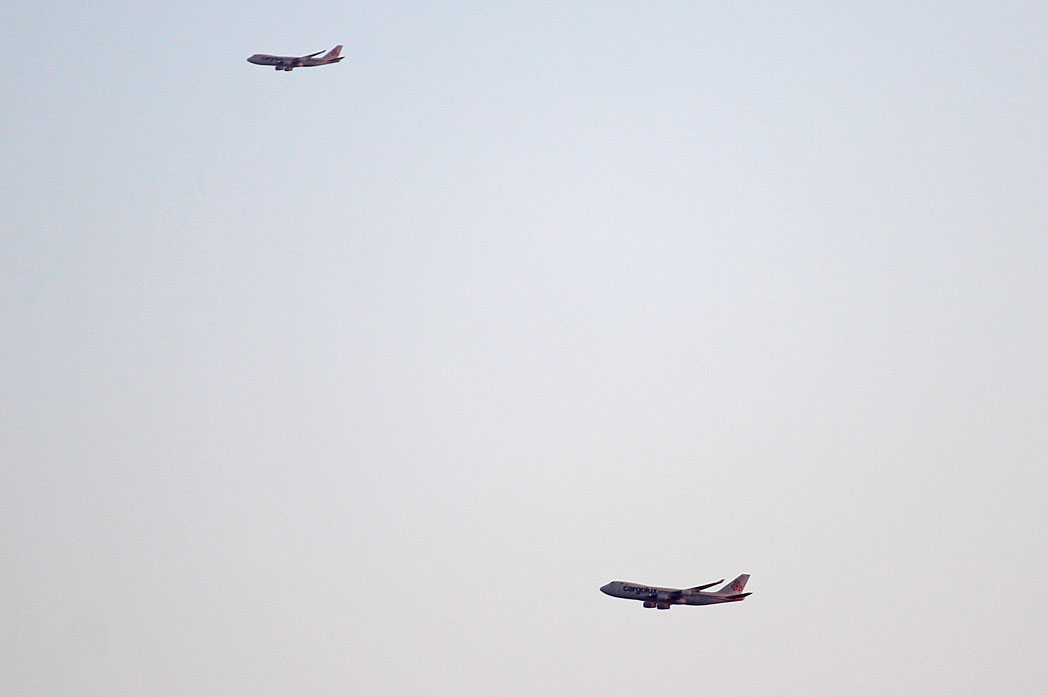 Heavy corrections during the final approach. Bad for the pilots, good for the photographer.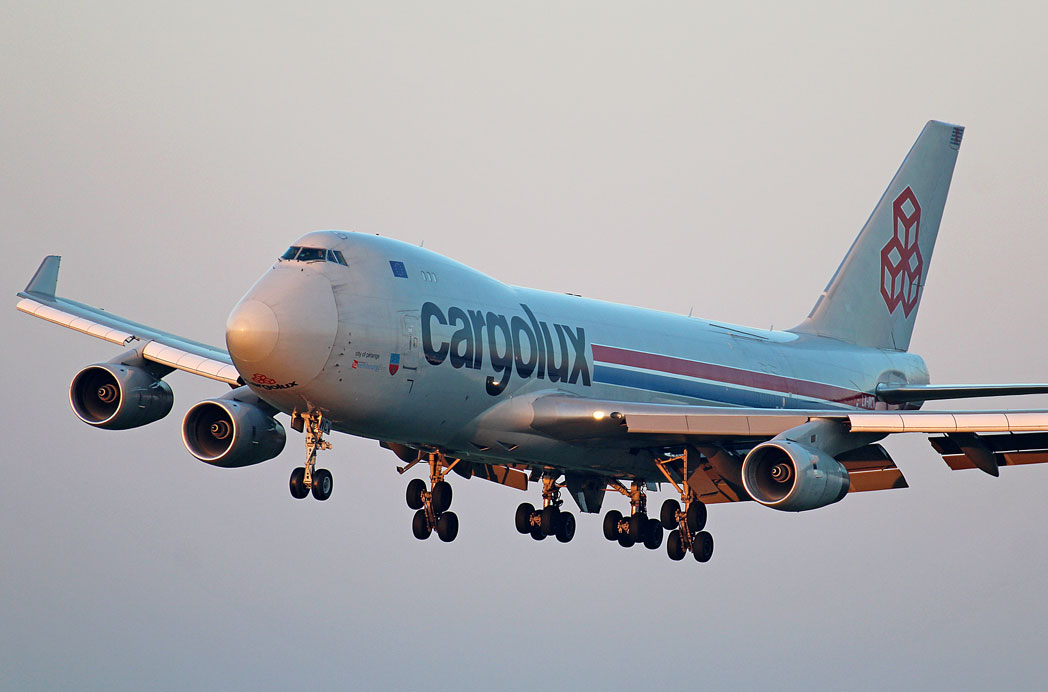 Close up on the landing gear. This time the landing gear is sharp and the outside engine is unsharp. Under this light conditions it is impossible to get both sharp.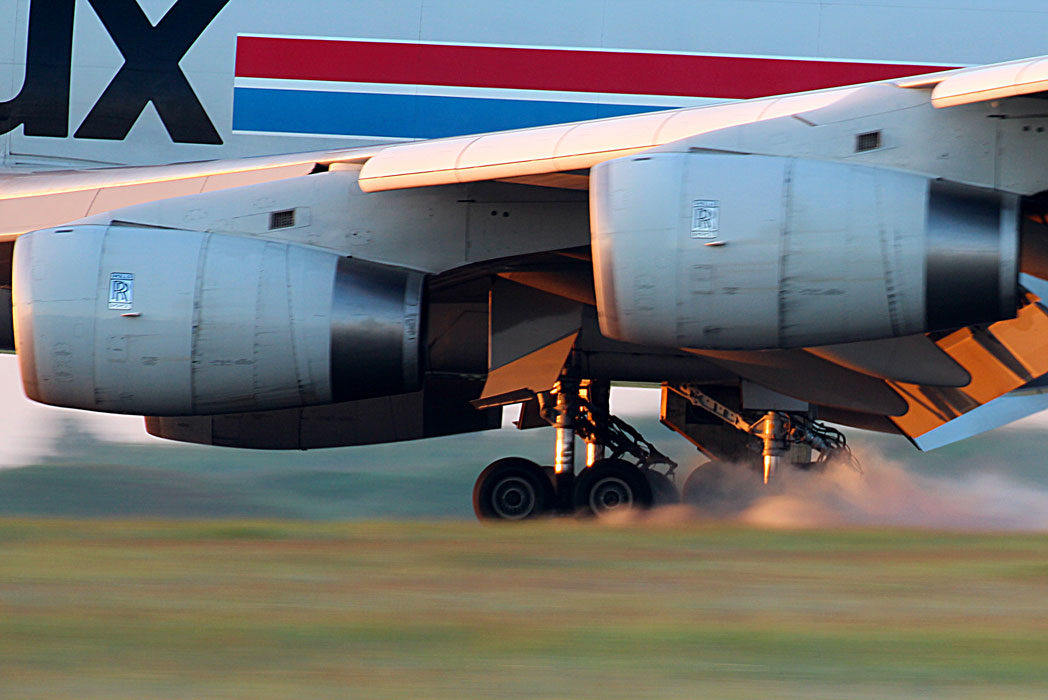 The second B747 a few minutes later with a smooth landing.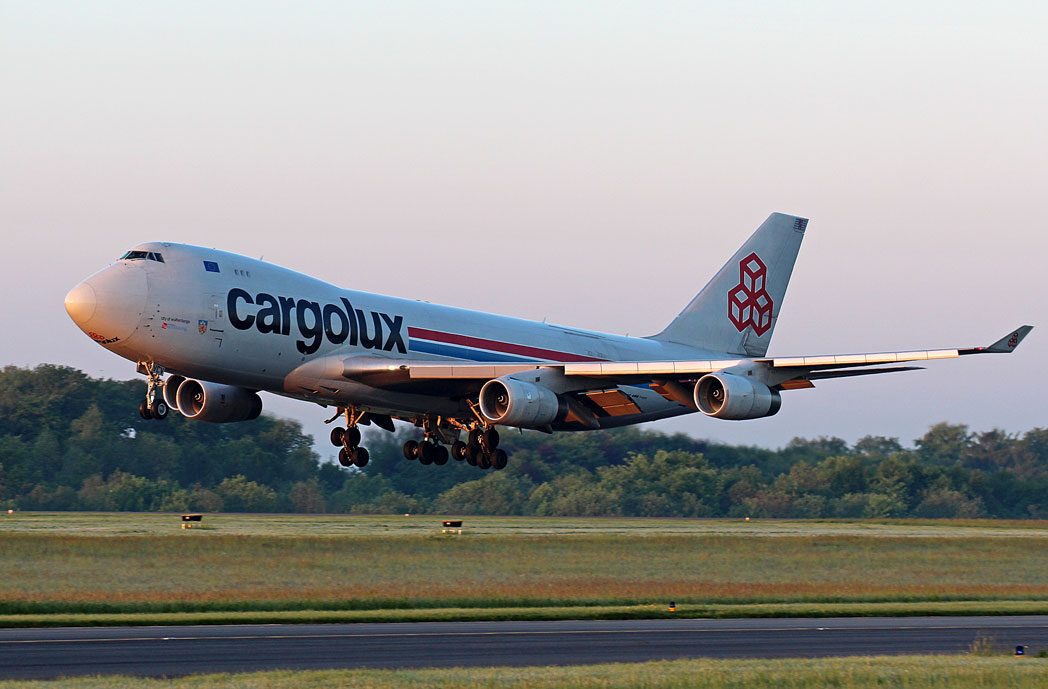 The spotting point on the old Luxair Tours parking allows a excellent view on the planes coming over the hill...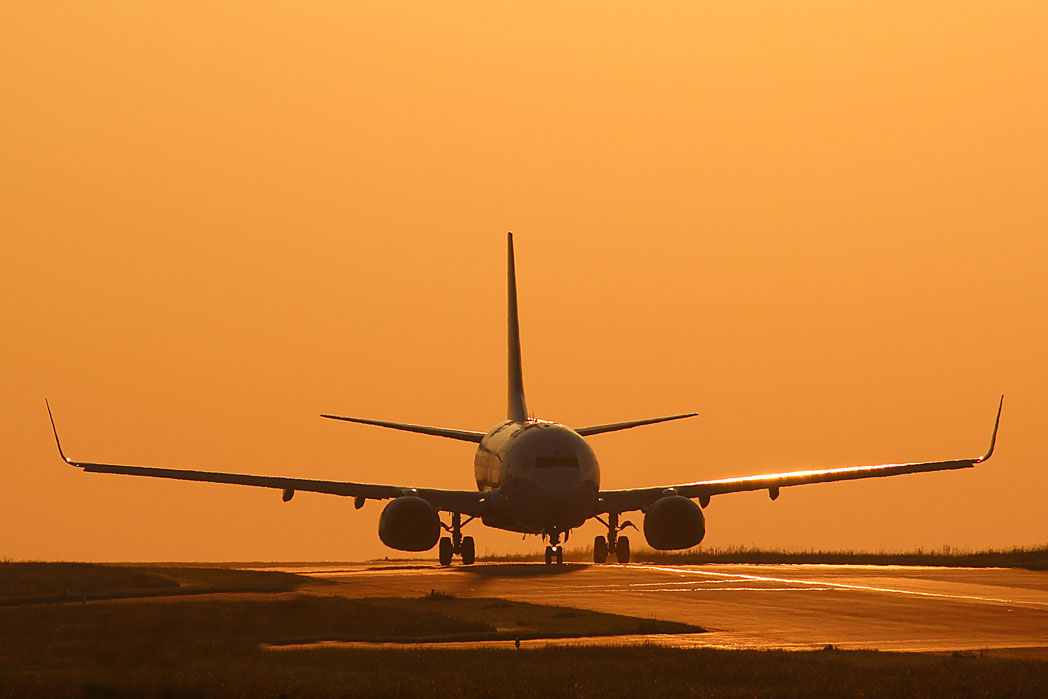 and on the planes waiting for take off in the beautiful morning light.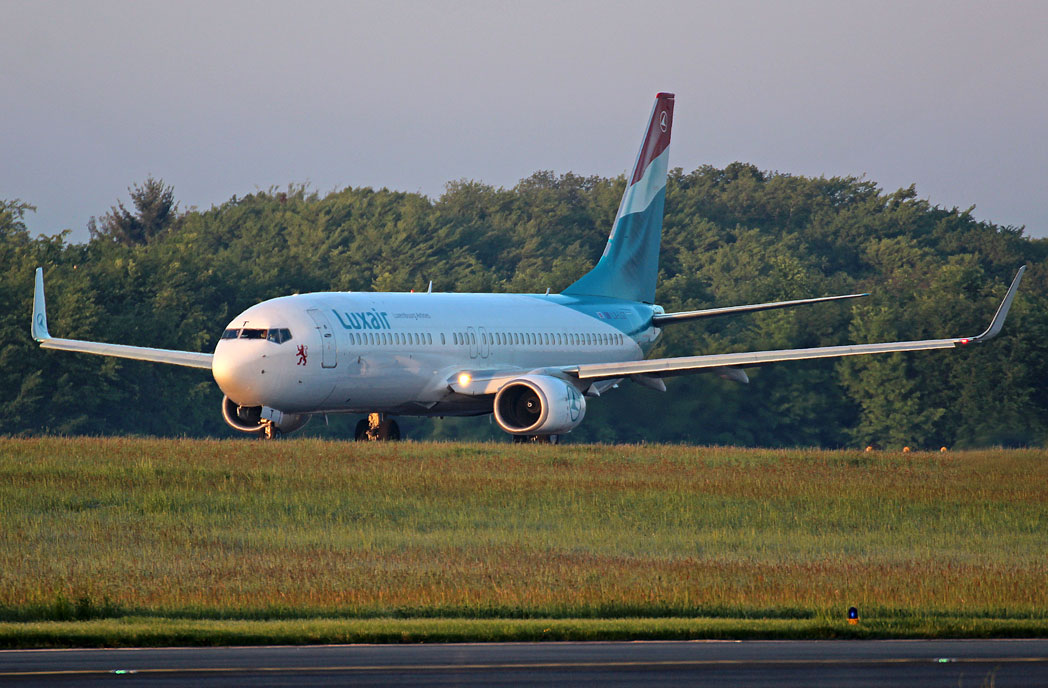 I like the red background.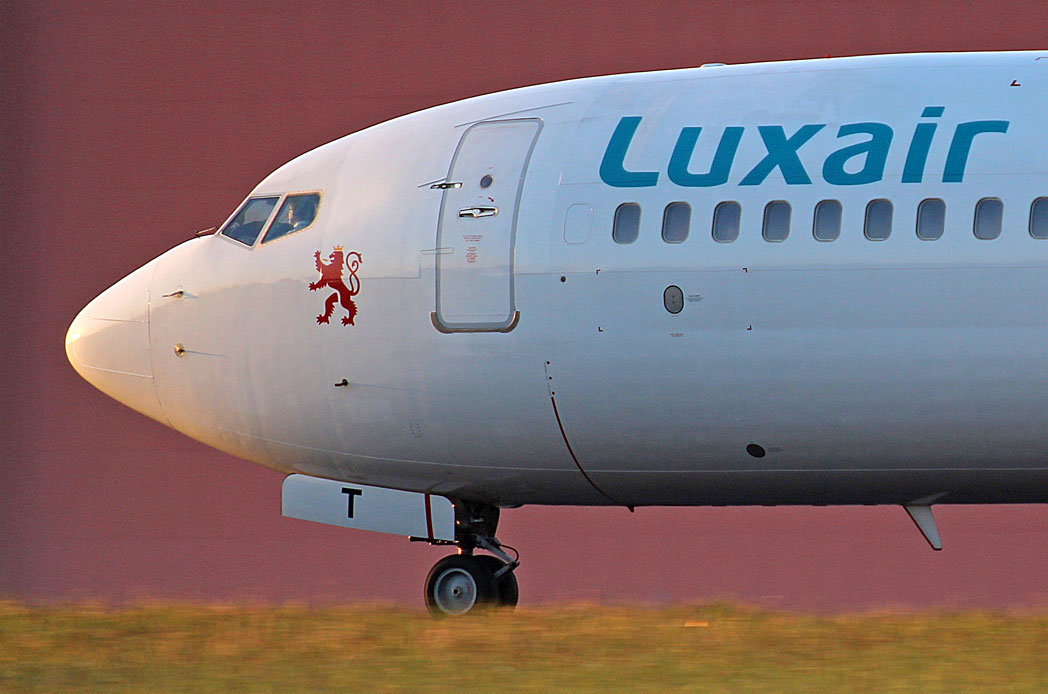 The star of condensation is coming.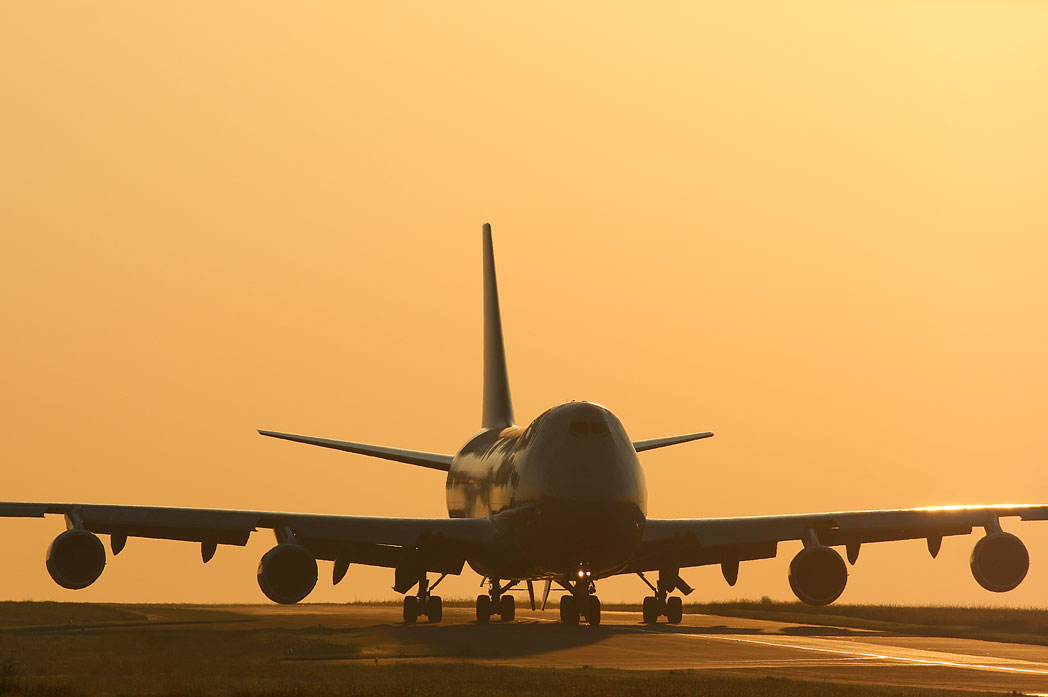 With strong backlight the B747 looks even more bullish.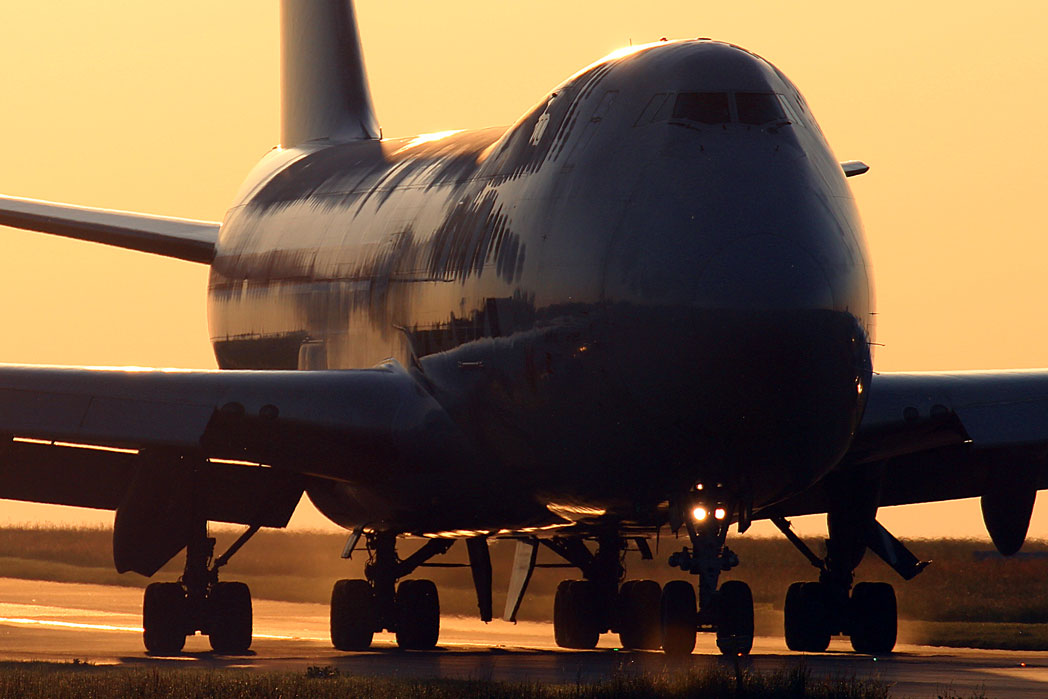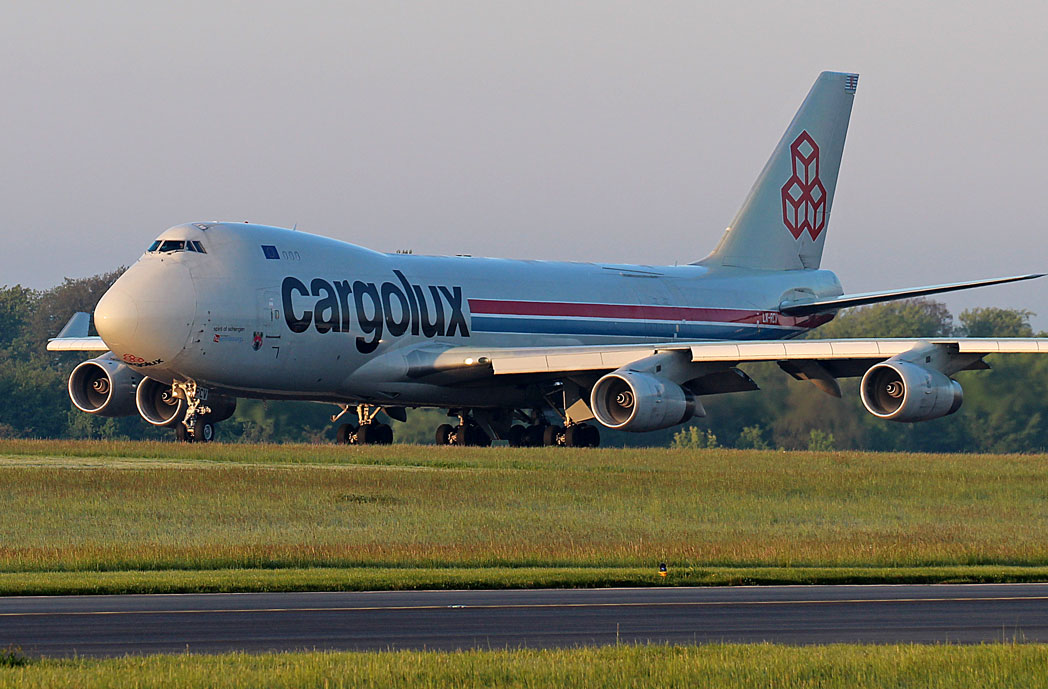 Impressive condensation during the B747 take off.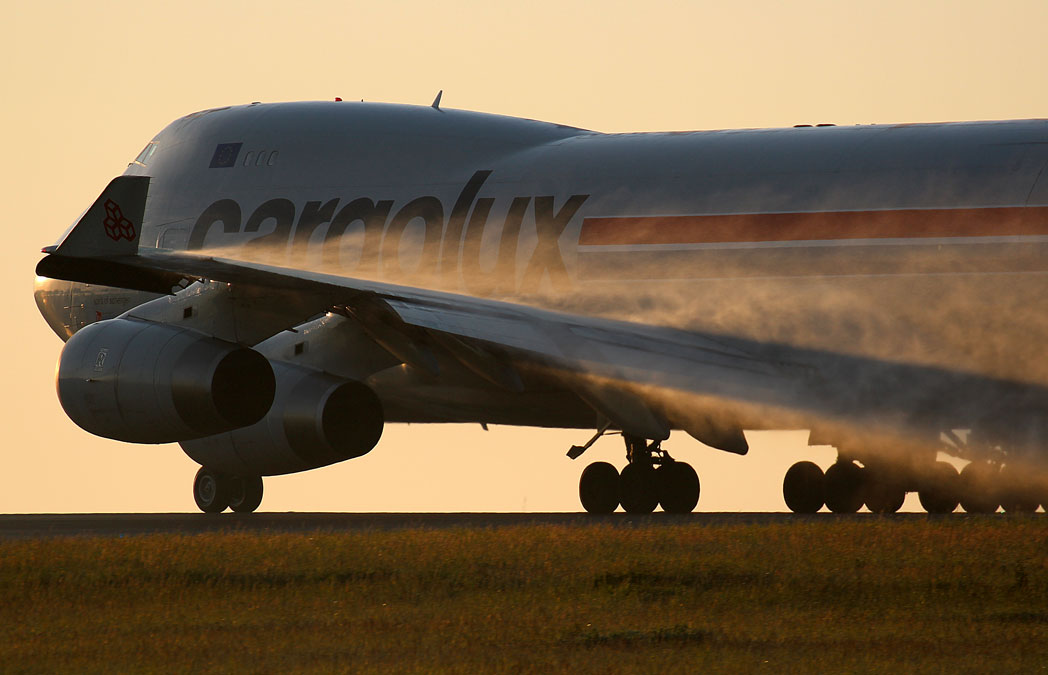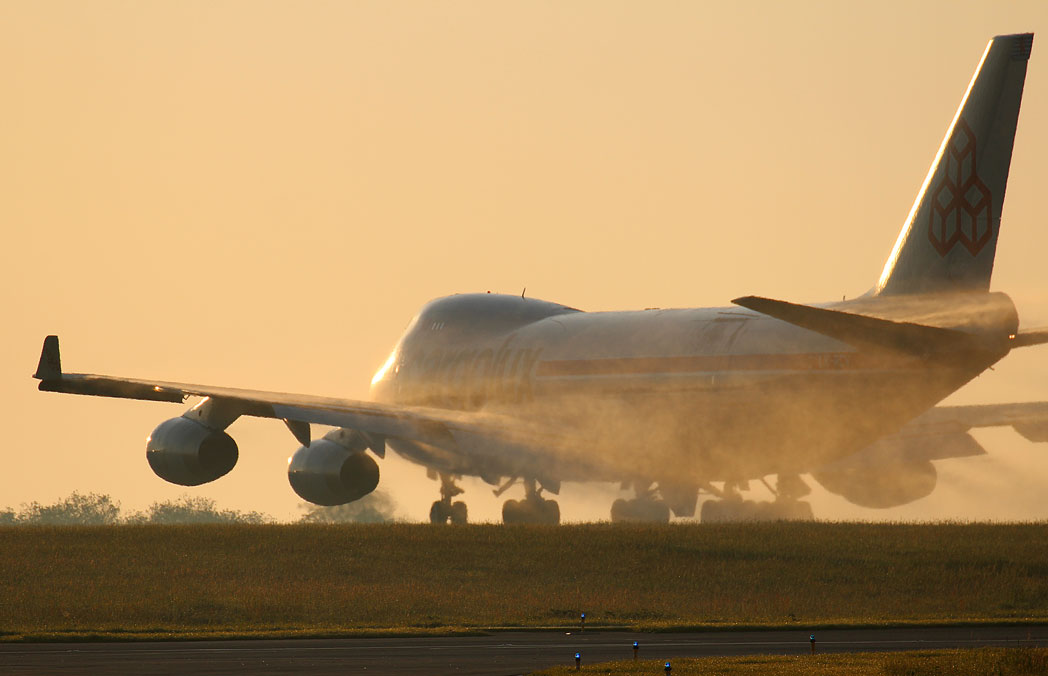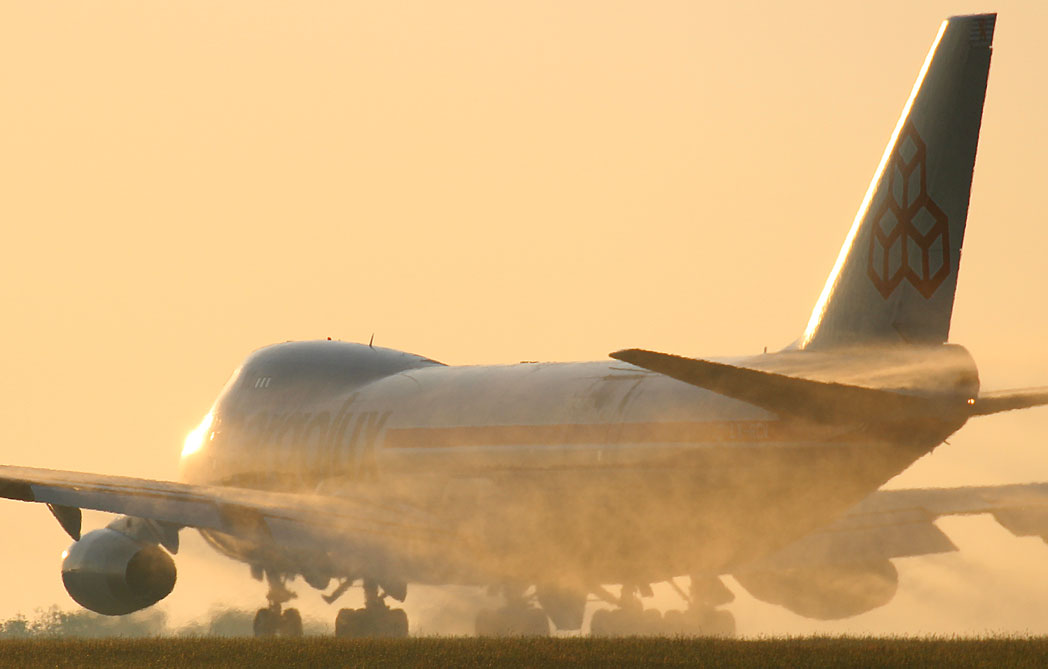 Without the forest in the background the condenstion wouldn't be visible on the B737...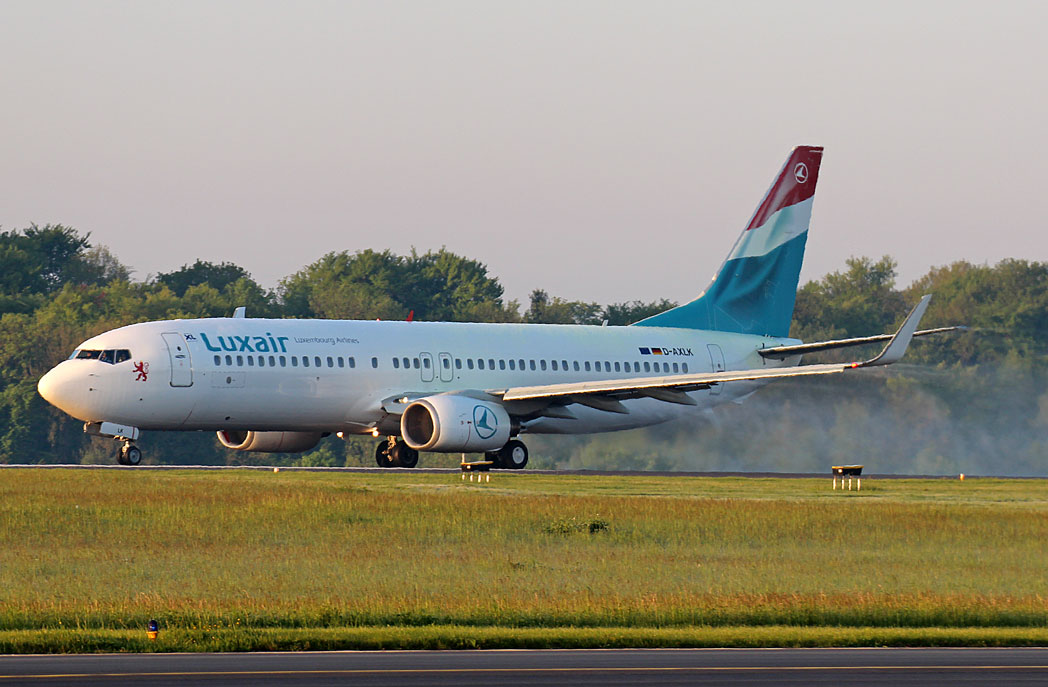 or on the F70.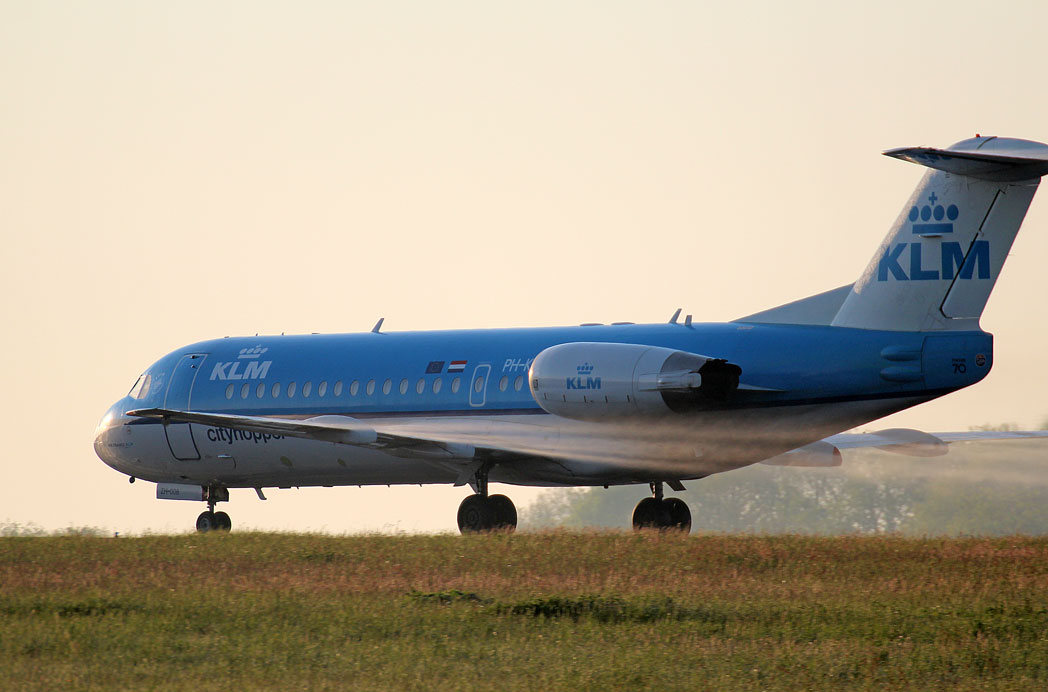 A small Embraer can look bullish too.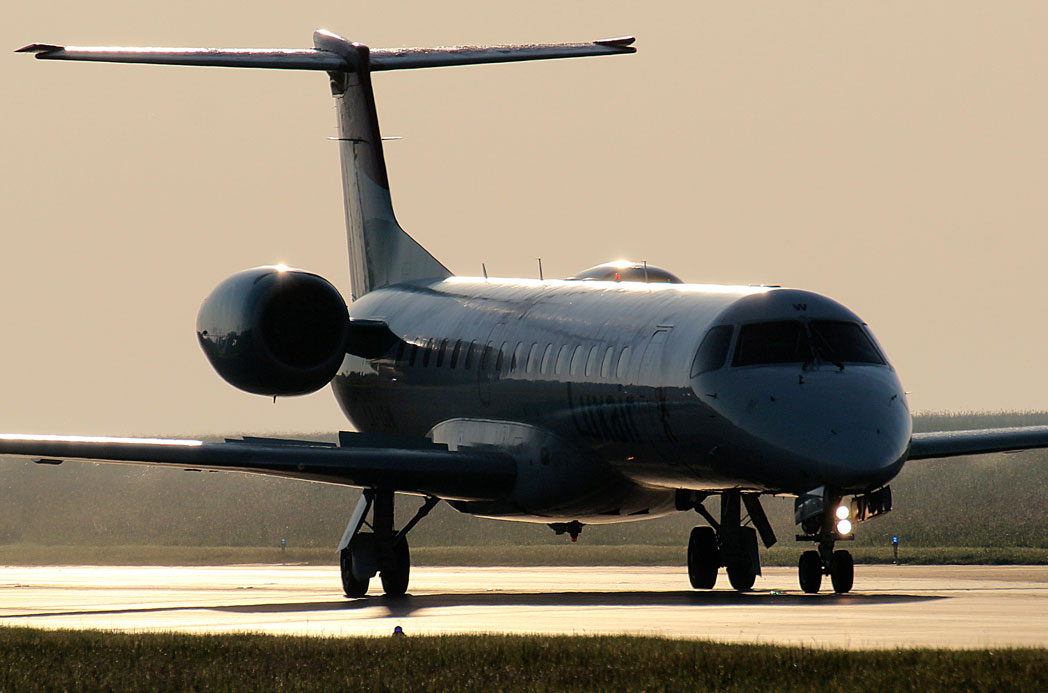 View on Cloche d'Or and Leudelange with nice foreground.
And even a Embraer can produce nice condensation.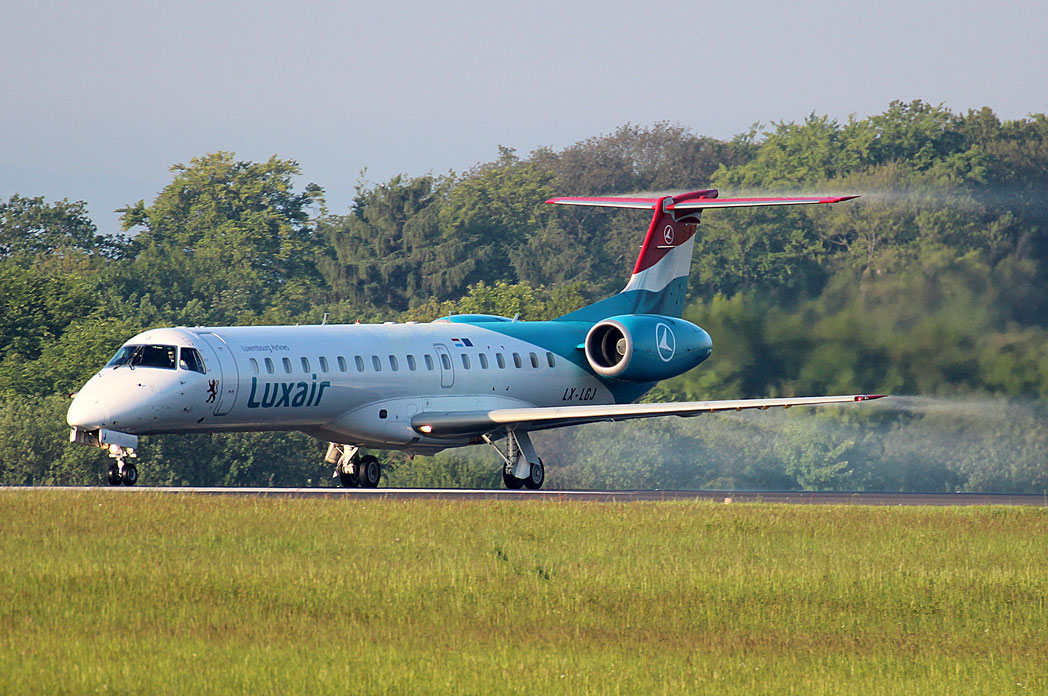 In order to end this post properly, another B747 coming over the hill.