Hello,
Some photos of a sunny Sunday afternoon.
Air Bridge Cargo, VQ-BGZ, B747-8F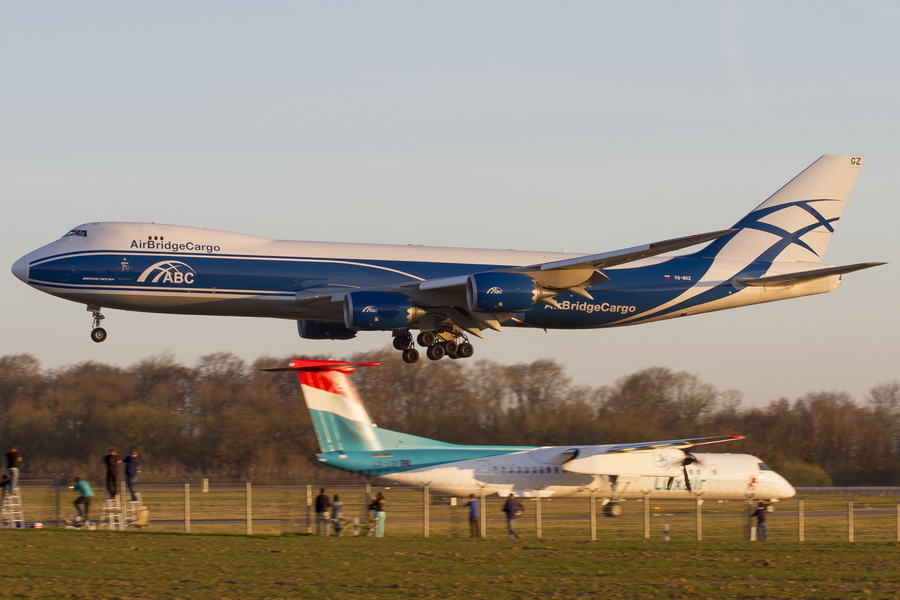 LAR, LX-TWO, Learjet 35. This is the first time I see this one in the new livery, maybe I'm a little bit late (almost a year) 

Todays EasyJets: G-EZBK and G-EZIN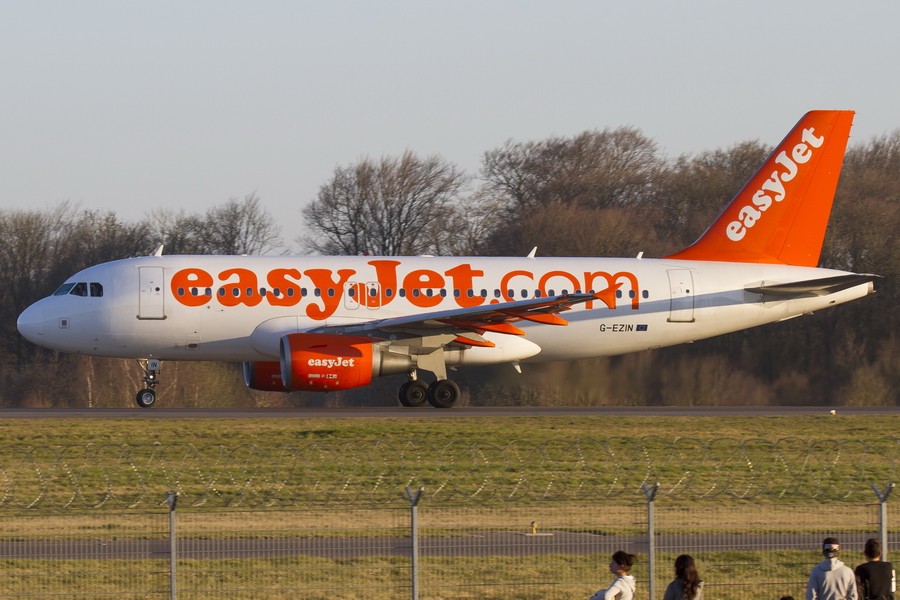 Quite a catch today, a nice Gulfstream 550, 4K-MEK8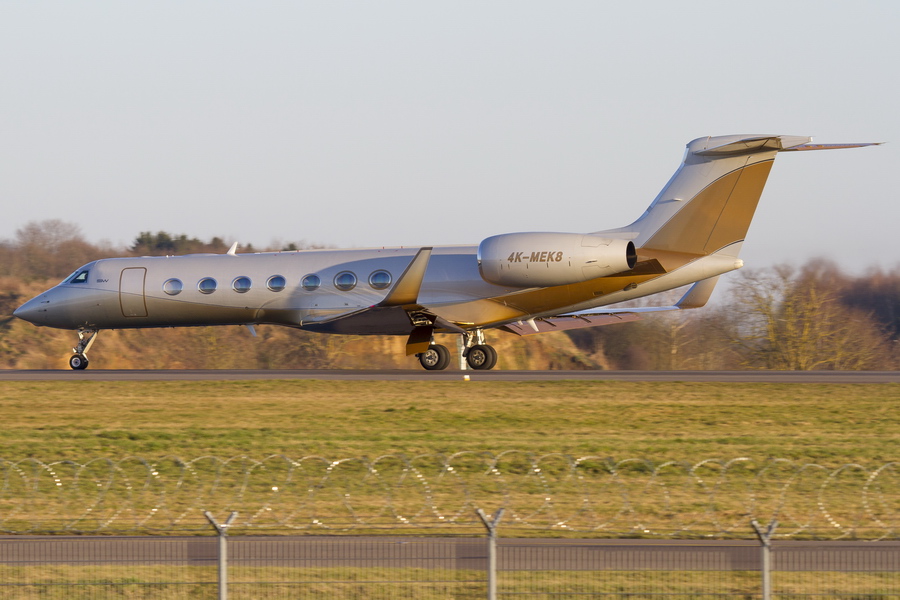 And suddenly the new LX-LGV deciced to depart to Djerba. I almost missed that one.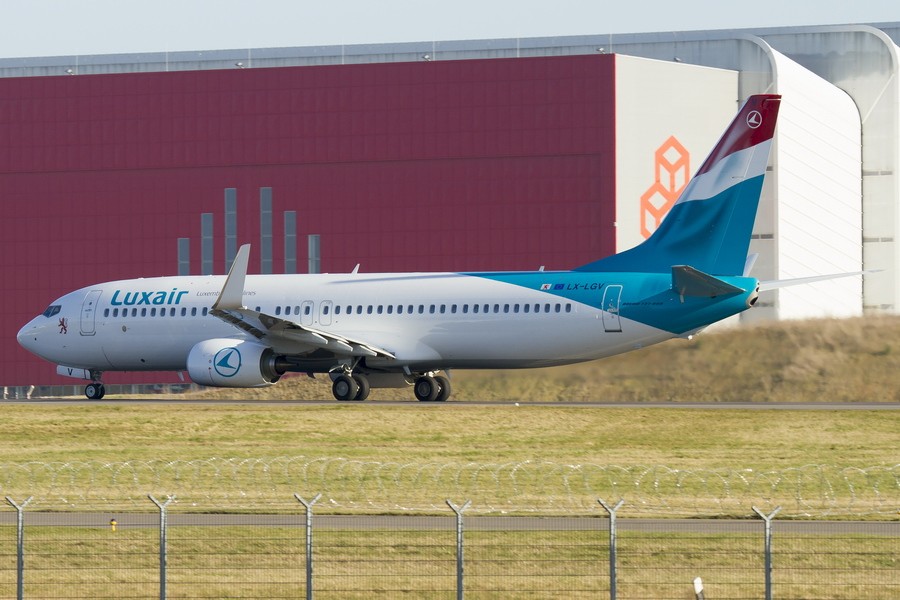 And finally, so many spotters so close to the action