Hello,
Some pictures from a sunny and wet afternoon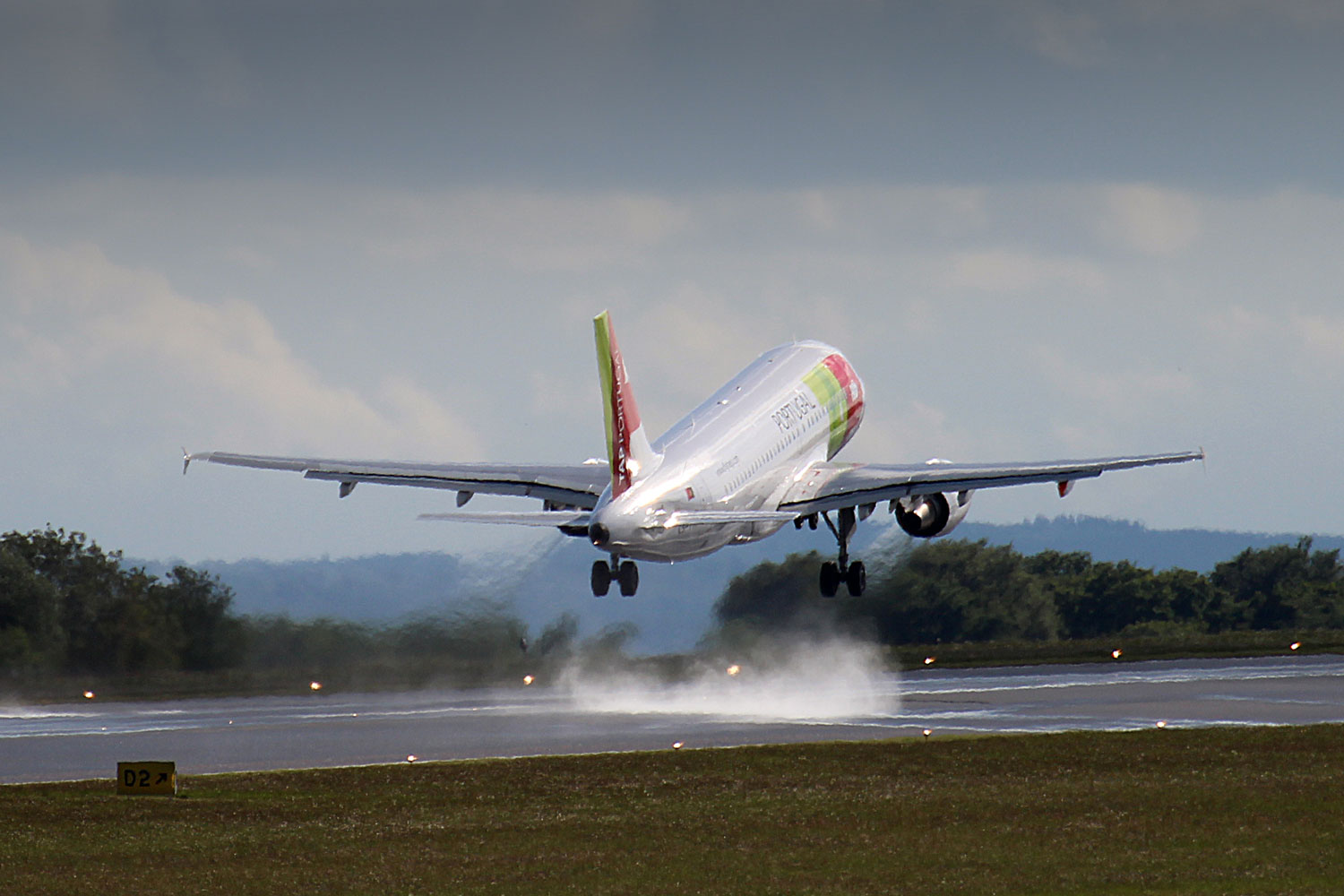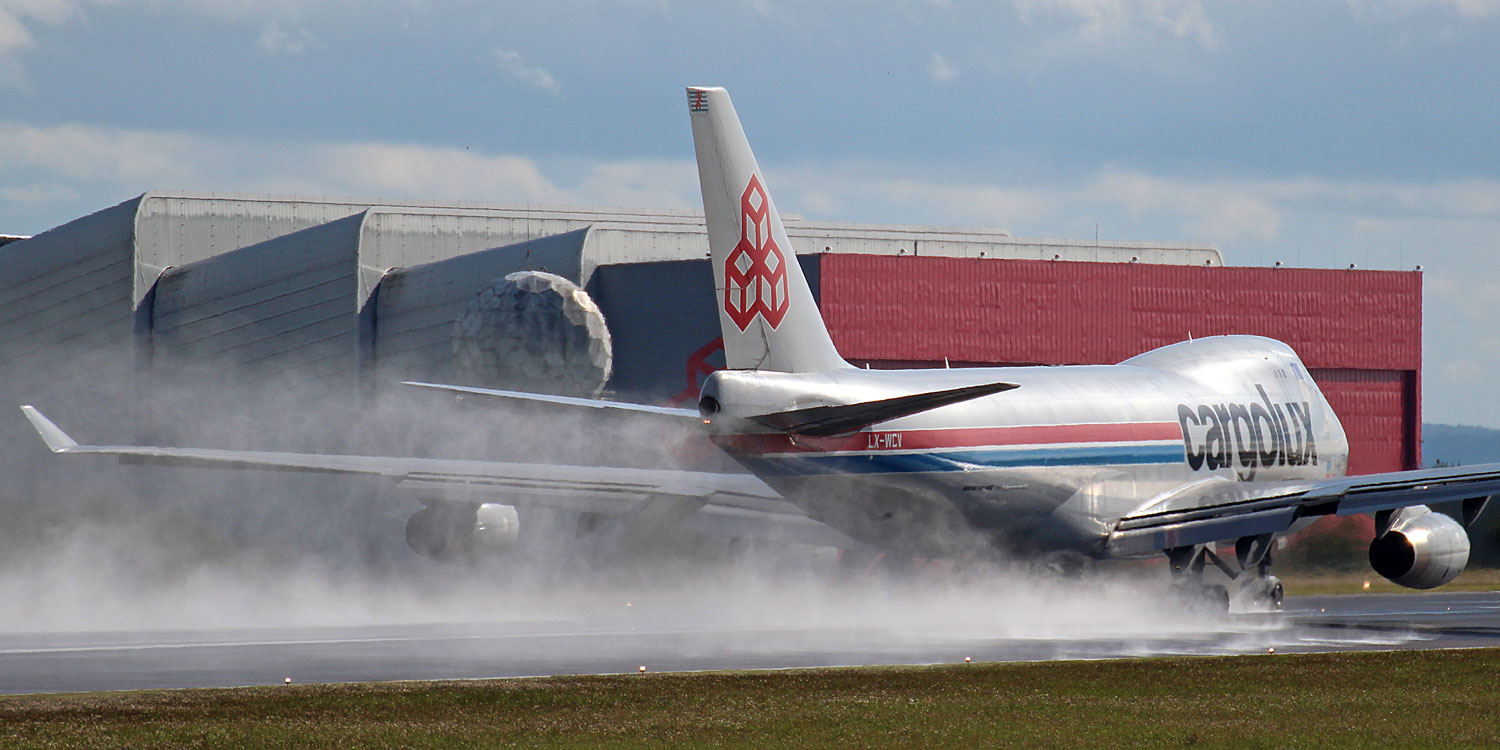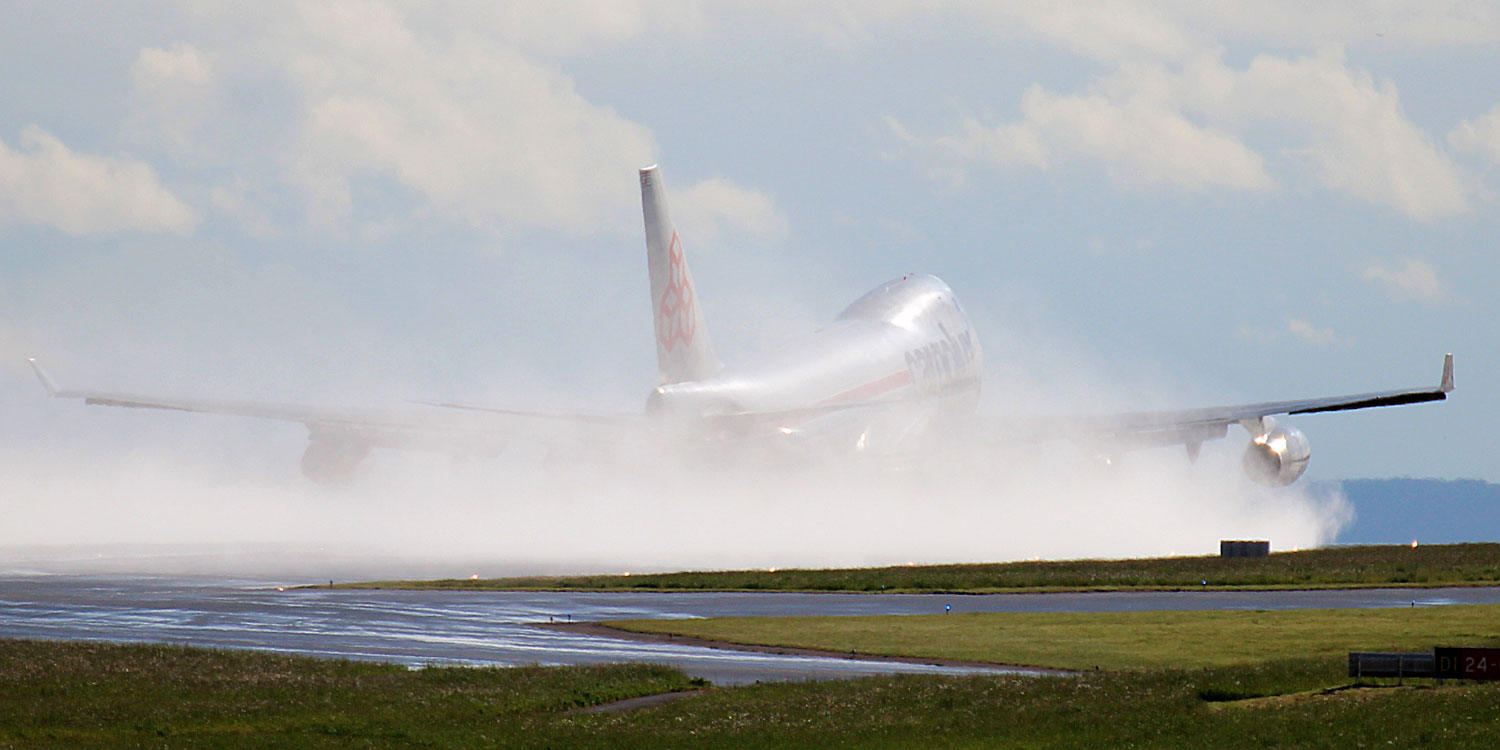 Acrobatic landing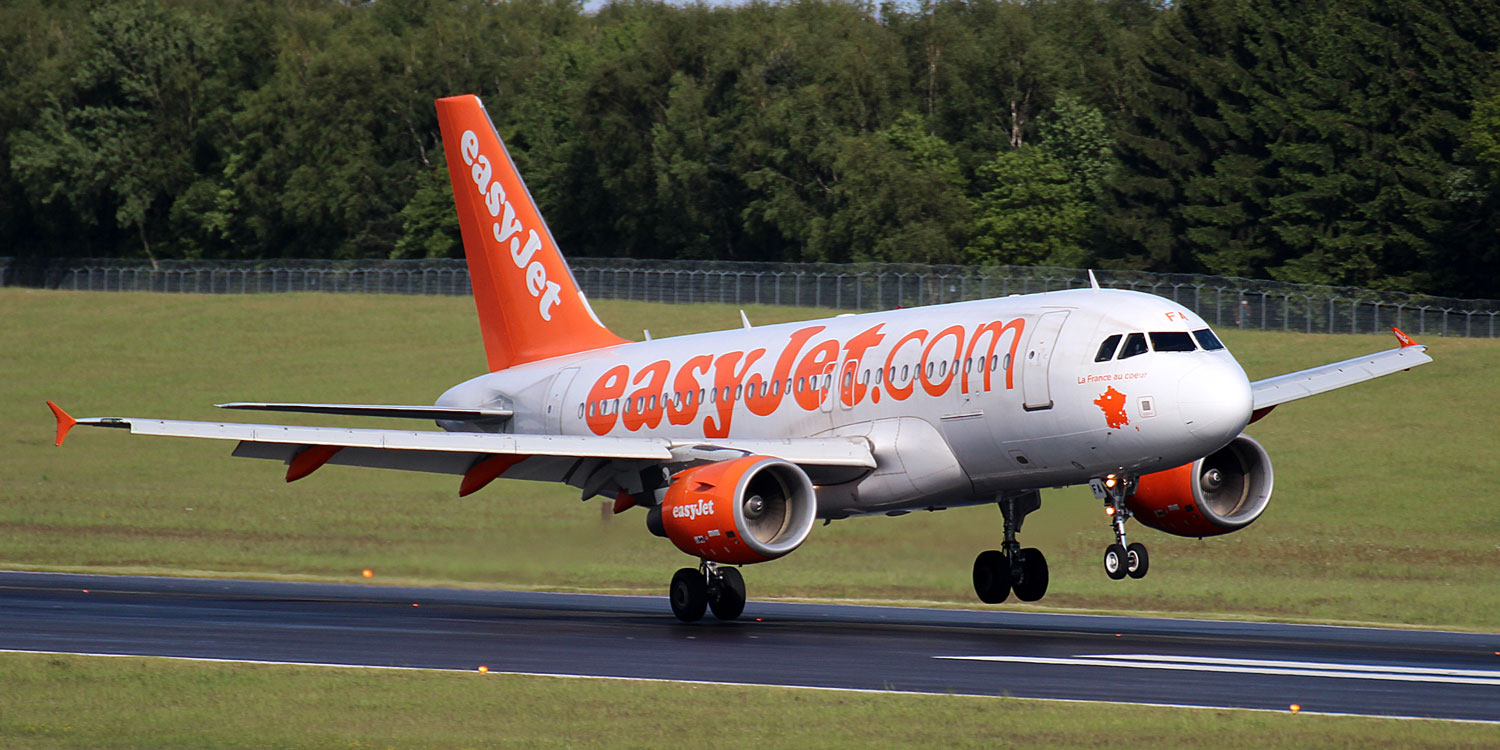 La France au ??????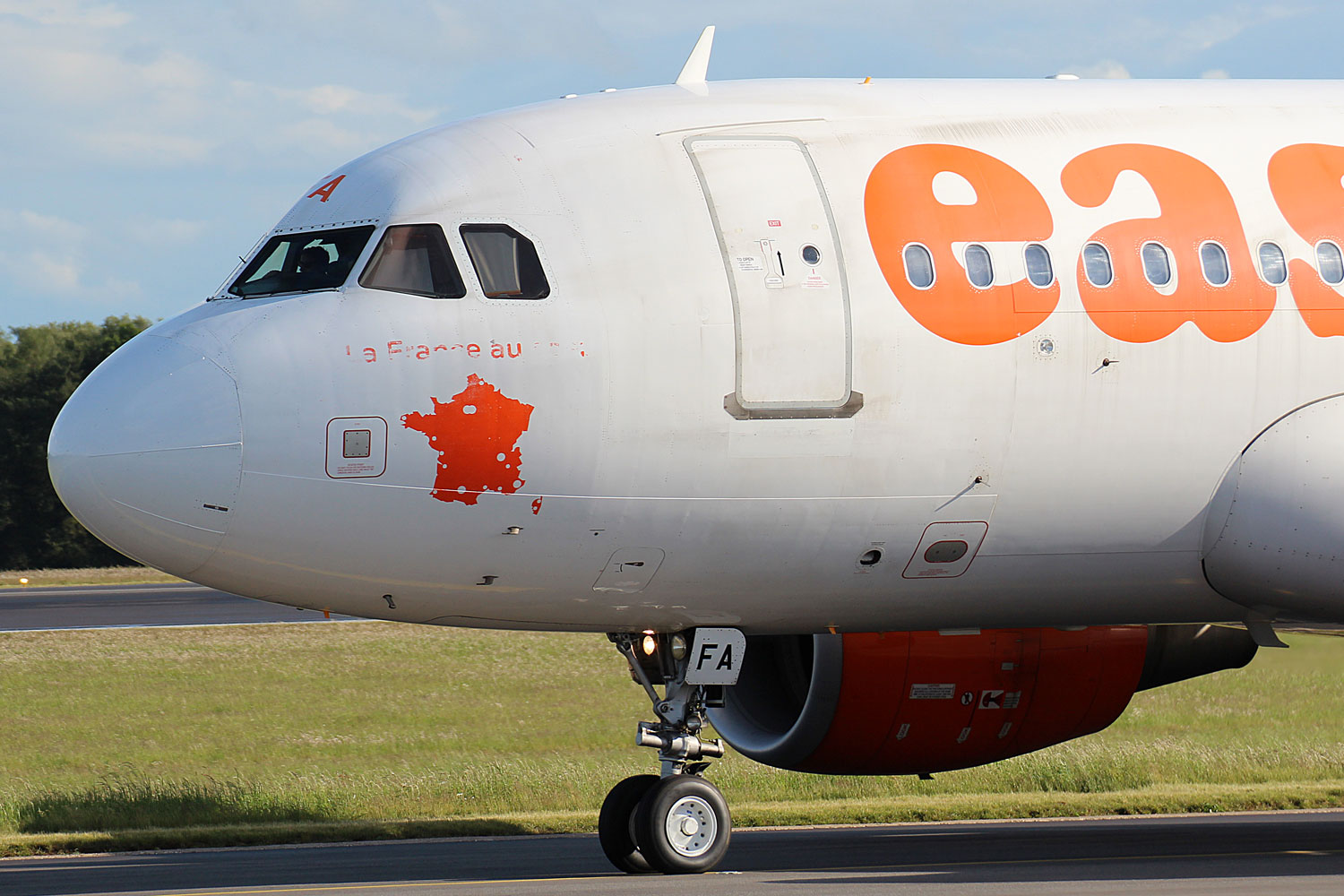 Just a Q400 but wonderful light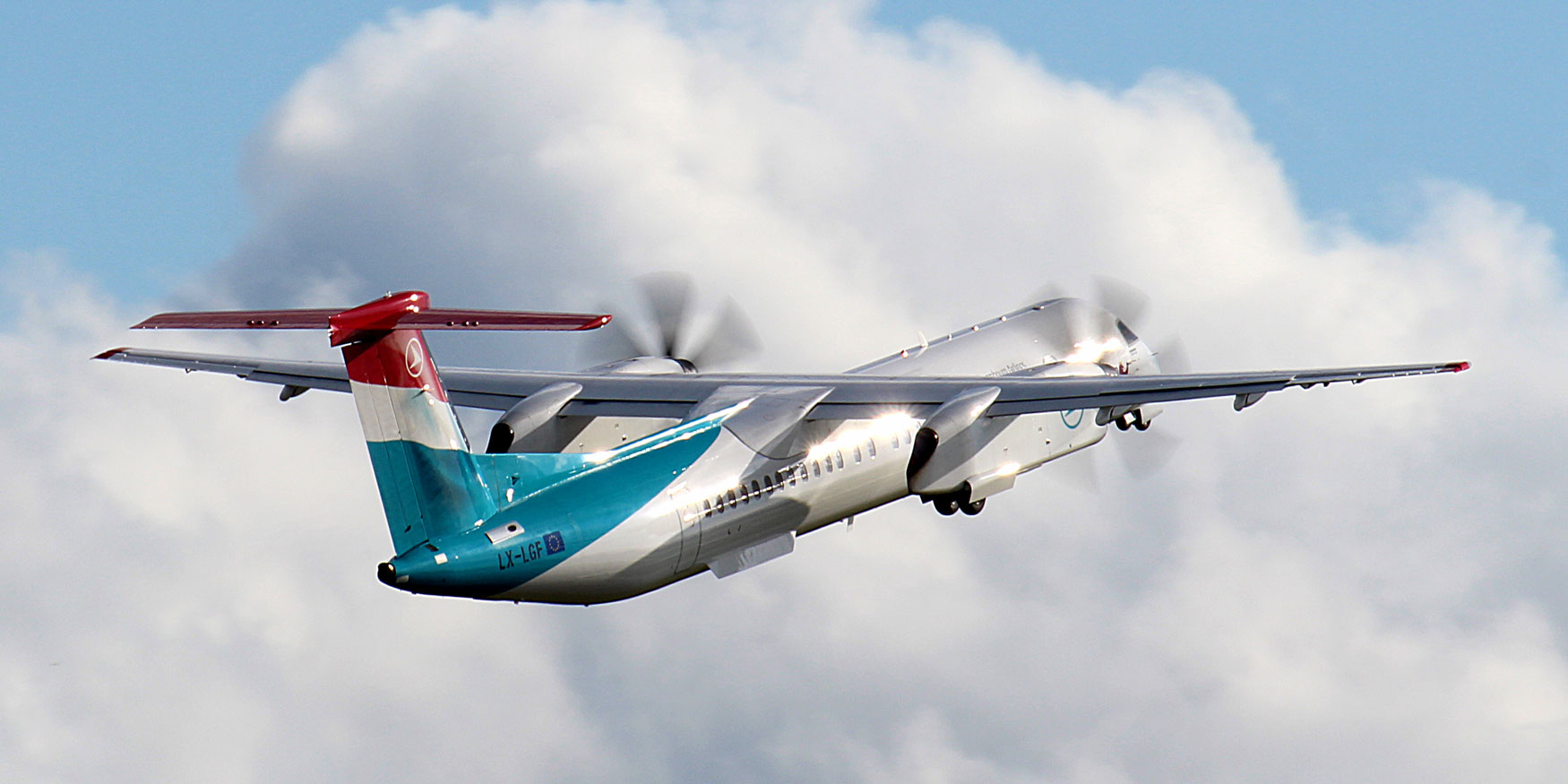 Nice background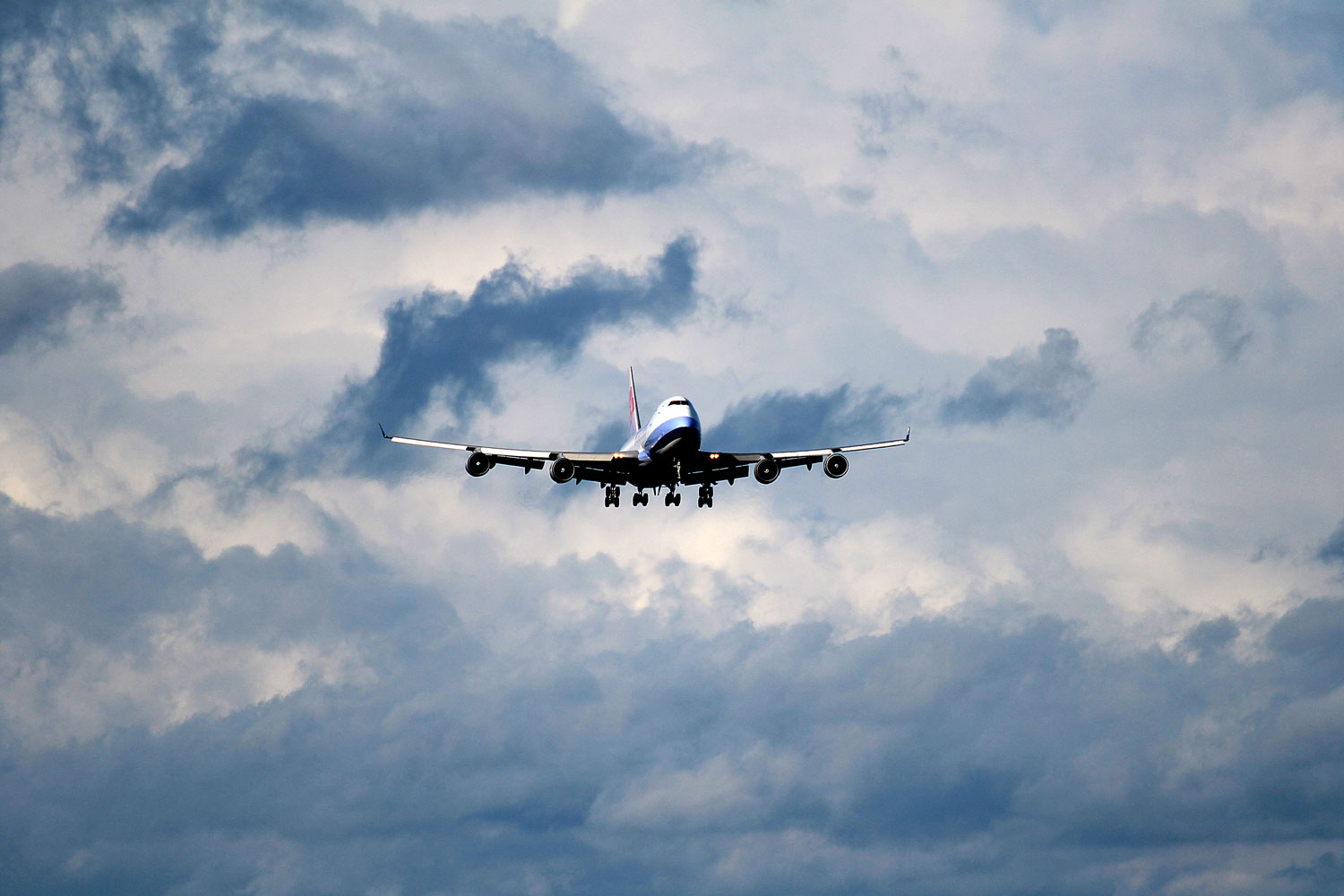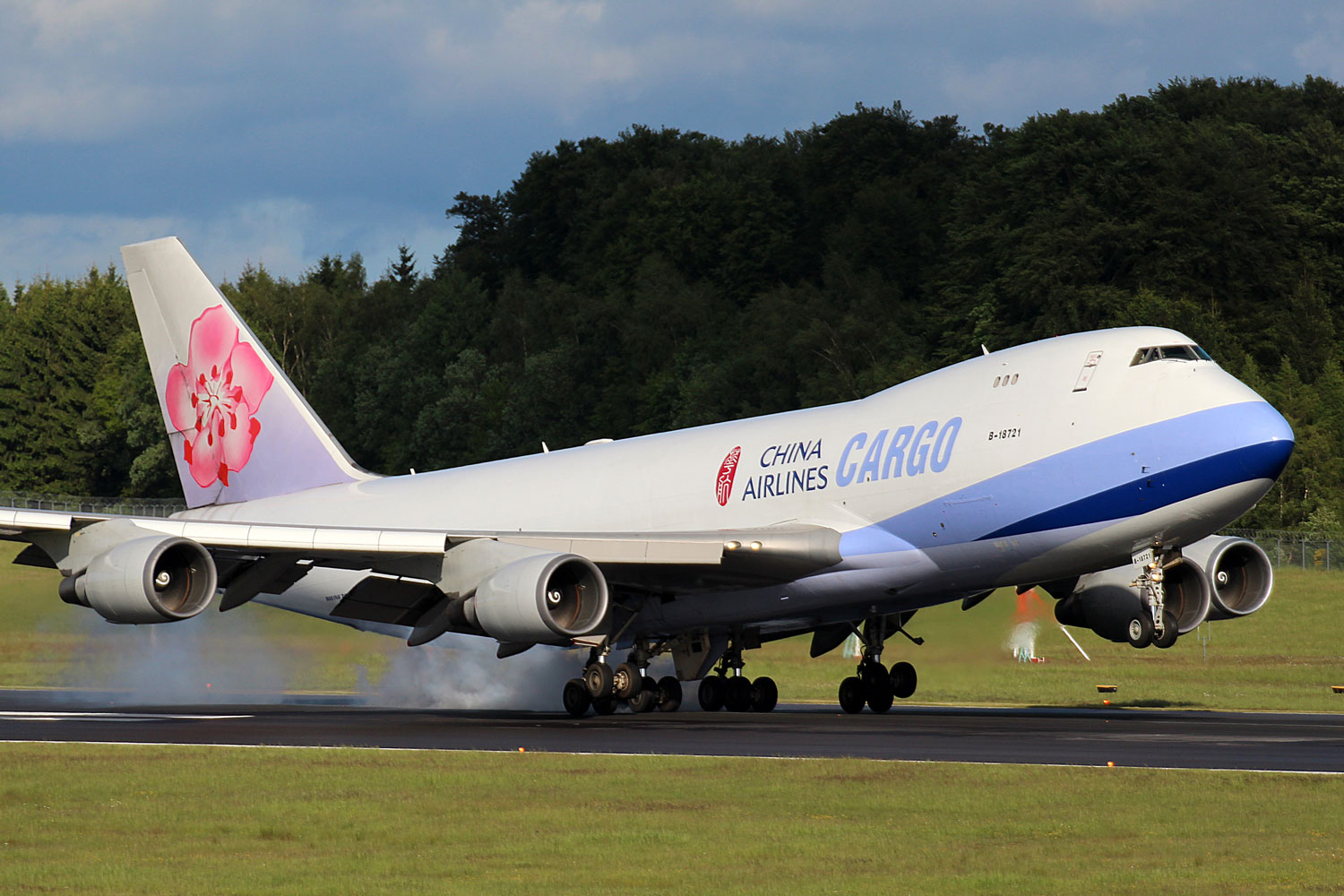 China Airlines in black and white fits well with the dramatic sky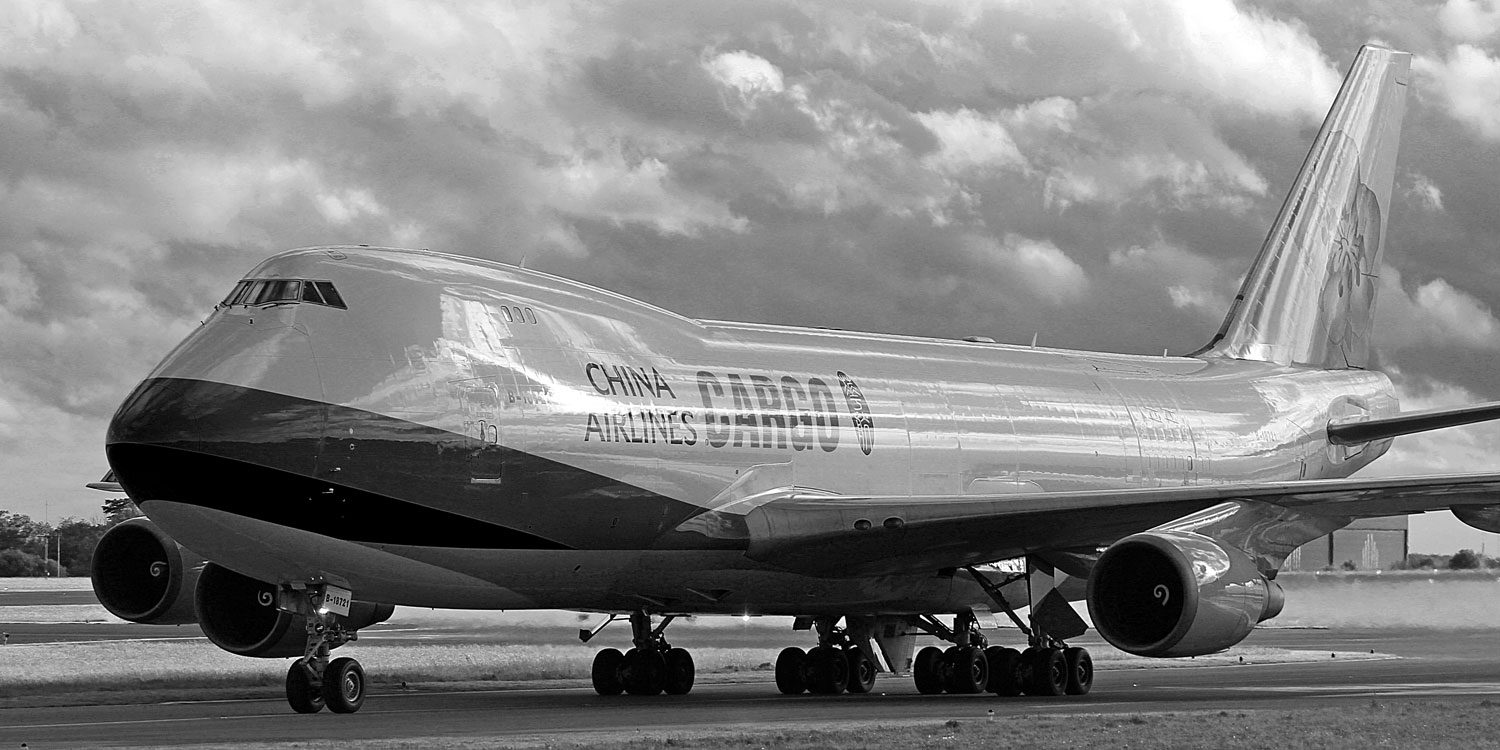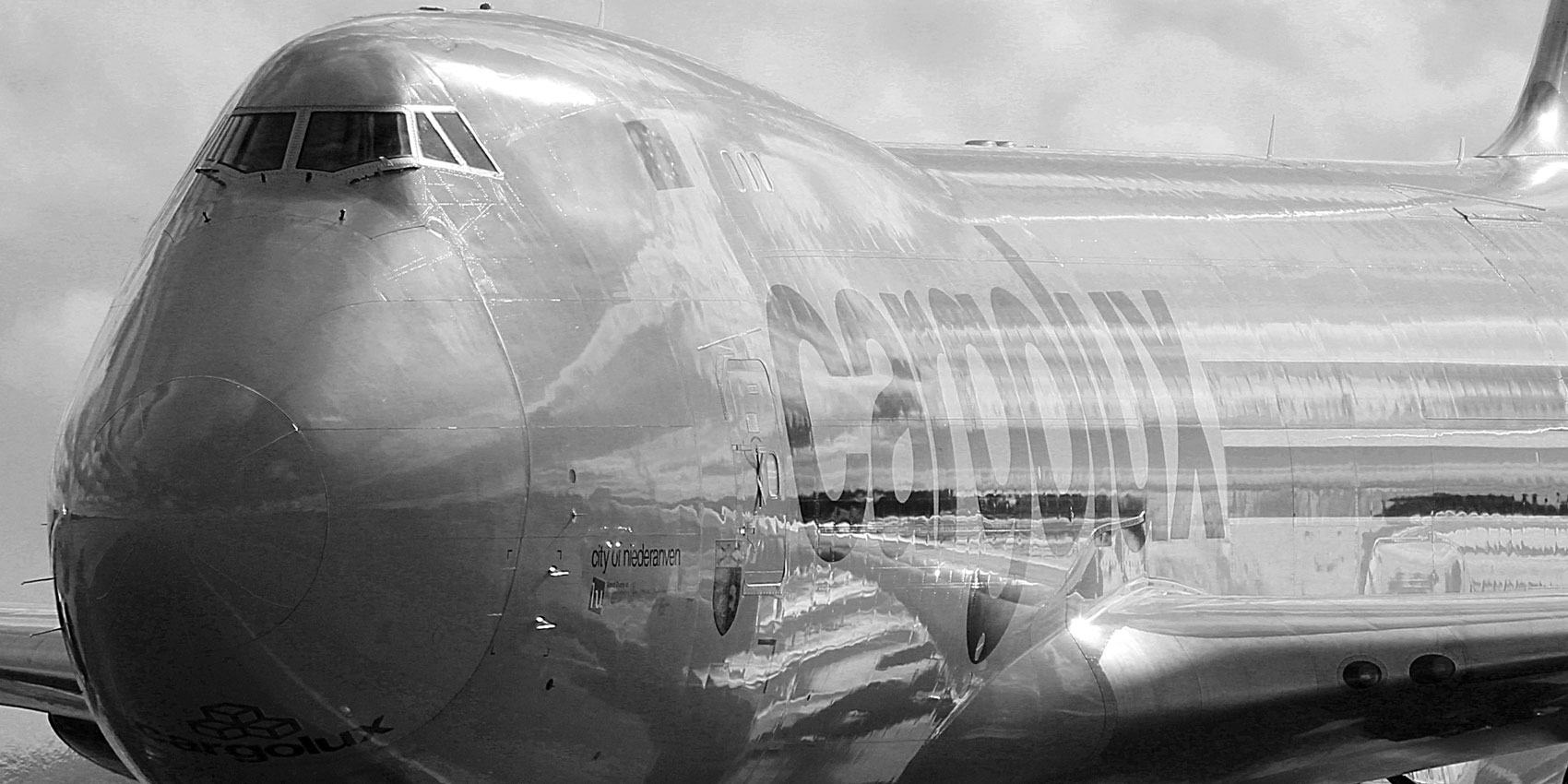 And then the sky turned black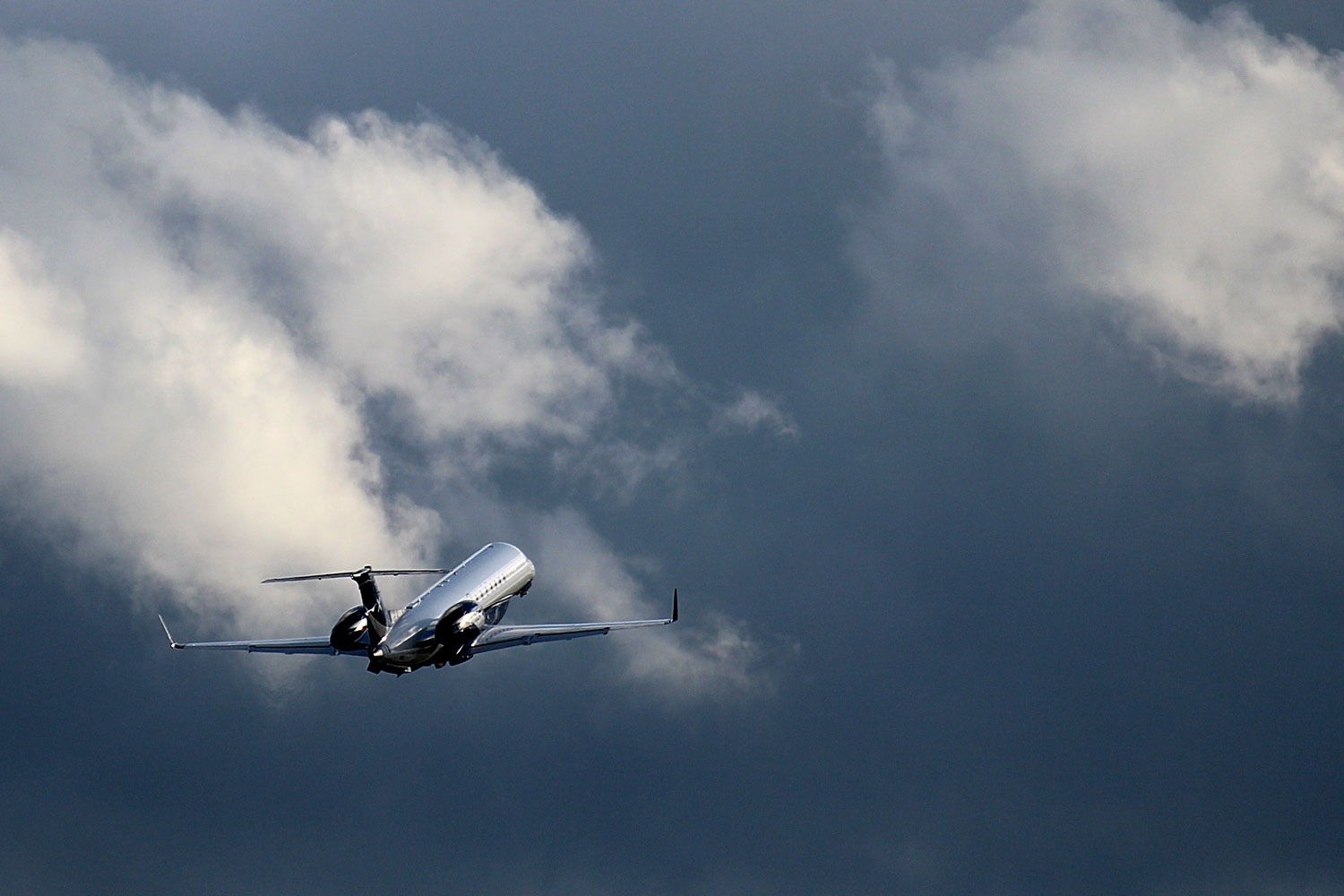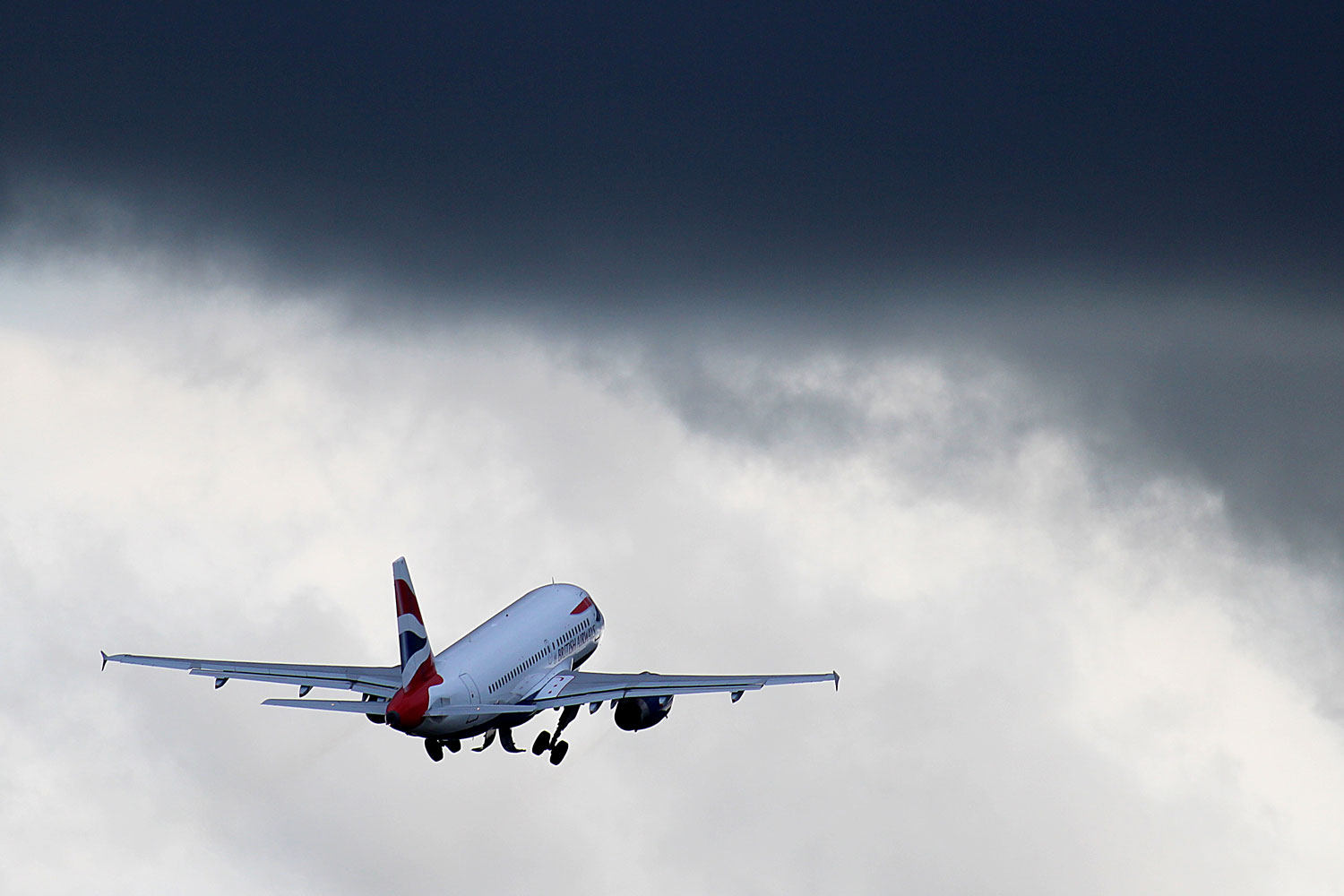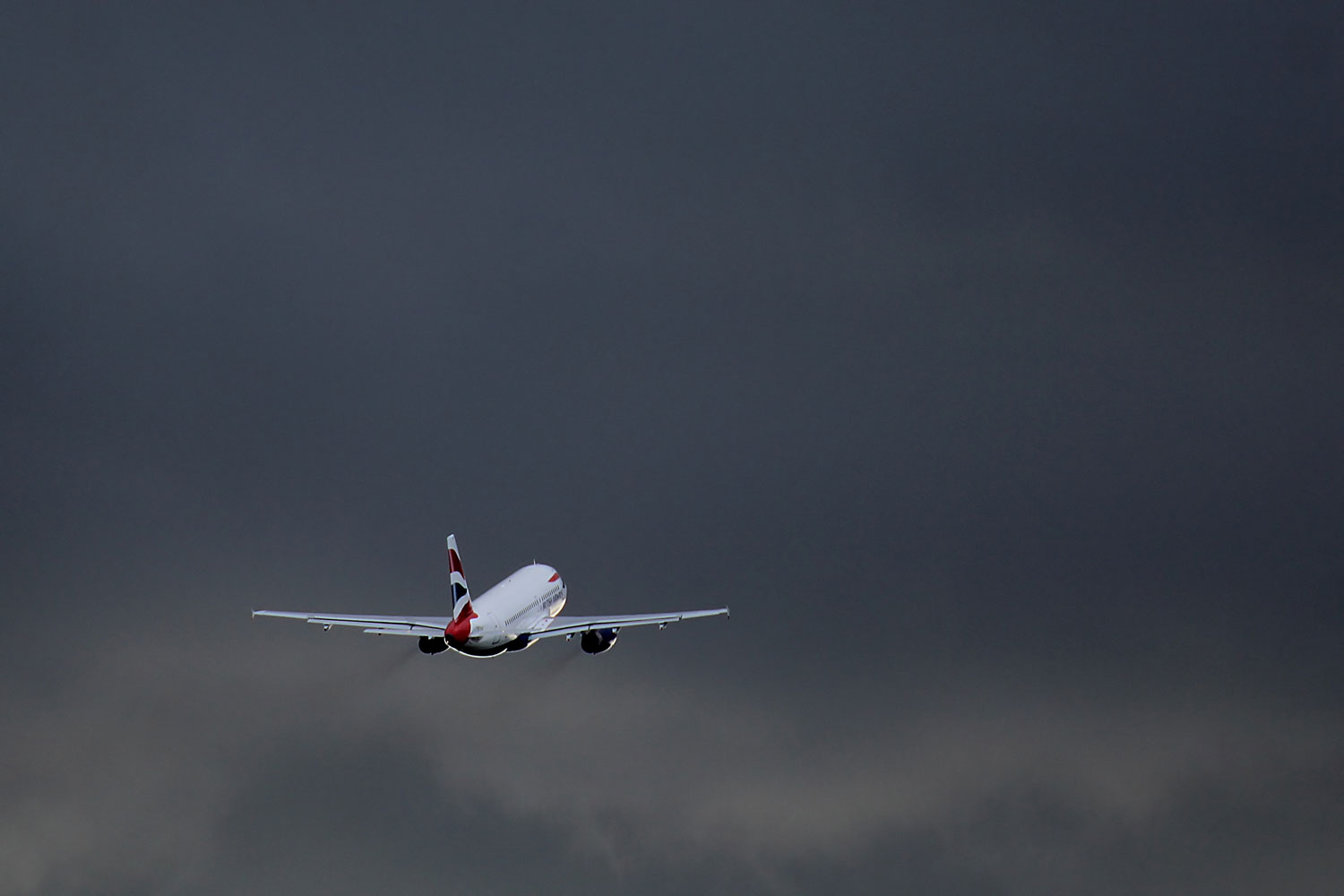 Alpina taking off during very, very heavy rain. I got a liitle bit wet but it was worth it.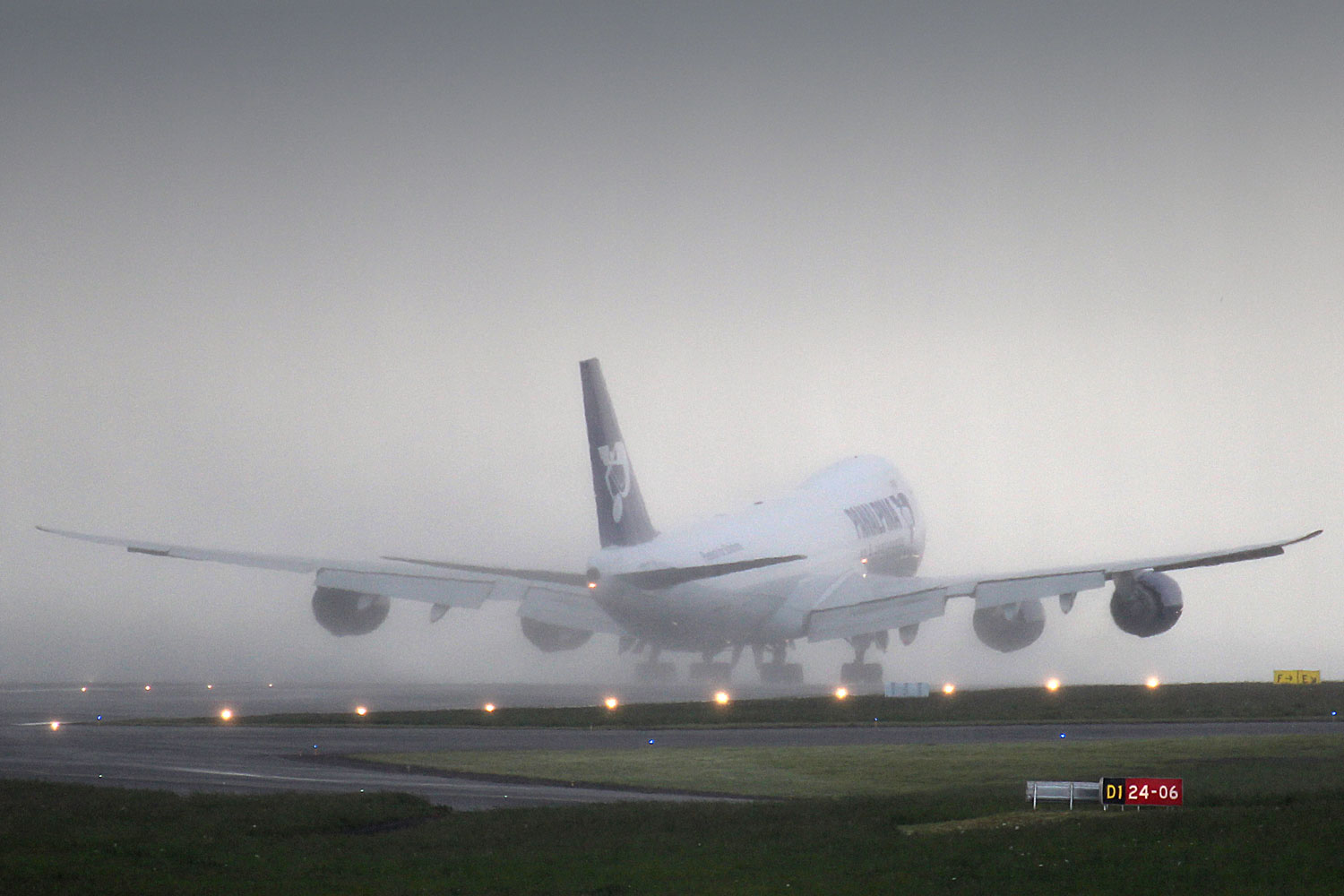 This is a black and white picture but there is no difference with the colour version of this picture.
The plane is ploughing through the rain.