Hi guys,
here 4 interesting visitors of today.
Ciao
SERGE
PH-KZD Fokker 70 KLM City Hopper (I think second F.70 with new modified colorscheme...!)
8P-MSD   G-550  privat  (I think the one and only bizjet in the Barbados register...!)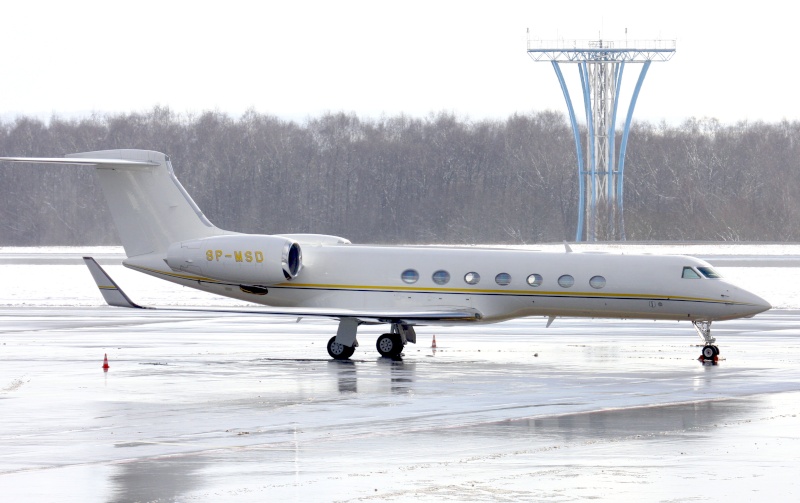 G-EZBG  A320 Easy Jet (with HAMBURG flag sticker)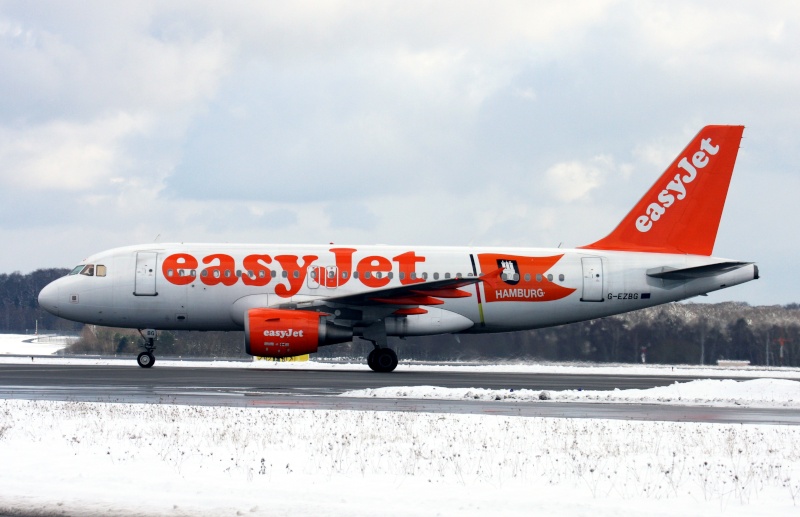 Unknown vehicle with 'wings'.....

...seems to be a new P&Ch de-icing truck only for taxiways....! ...never seen before...!